Ozzy Osbourne gives $10,000 to a youth percussion band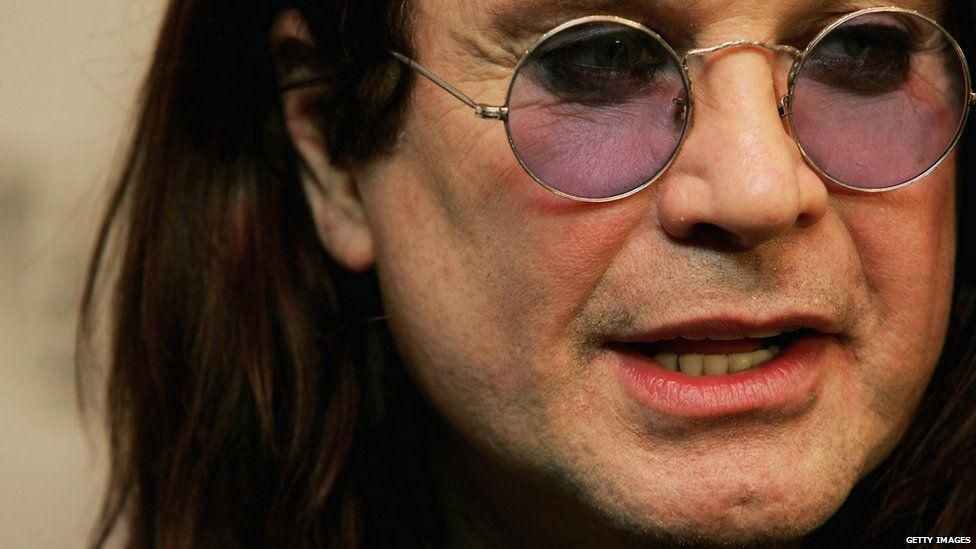 Ozzy Osbourne has had one of the most successful careers in rock (and reality TV).
So you can imagine how surprised the Louisville Leopard Percussionists were when they realised they'd moved him with one of their songs.
Ozzy shared a video of them covering his hit song Crazy Train, as well as writing the band a sizable cheque.
They say the $10,000 (£6,400) will go on "further opportunities for the kids".
The video was uploaded to YouTube more than two and a half years ago and it's had more than 800,000 views.
Last month the Kentucky school got a letter in the post from Ozzy, along with the cheque, and it was a bit of a shock.
Speaking to Newsbeat, Kate Jennings from the Louisville Leopards said: "It was a complete surprise."
She also explained the money would fund opportunities for children who don't get enough access to music education.
"We'd like to bring in more guest artists to work with the kids as well as a spring break mini-tour.
"We are also hunting for a new practice space and this money will hopefully help us secure one!"