Sam Smith can speak again after vocal cord operation and reschedules gigs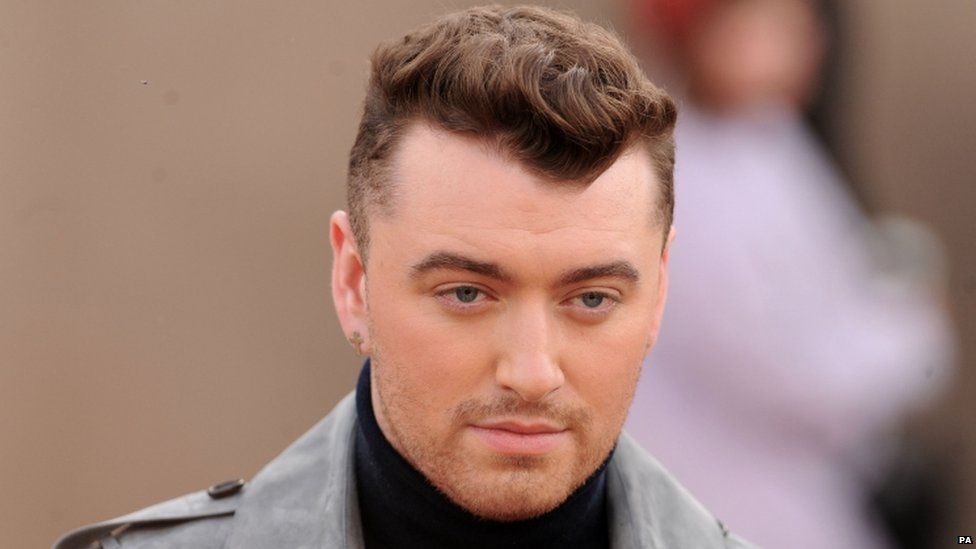 Sam Smith says he can now speak again and is ready to go back on tour after his vocal cord operation.
The singer posted on Instagram: "I CAN SPEAK AGAIN!!!!!!!!" with a picture of Ariel from The Little Mermaid.
He also shared a photo of the doctor who helped him to reclaim his voice and publicly thanked him.
Four performances that he had to postpone in April after having problems with his voice have now been announced in Australia.
The tour will begin again at Perth Arena on 28 November before visiting Adelaide, Melbourne, Sydney and Brisbane in early December.
"Australia, I am so so happy to finally have some good news for you.. I can now announce that my cancelled IN THE LONELY HOUR tour dates have been rescheduled!!" Smith said in a statement.
Back in April, the 23-year-old was forced to pull out of his Australian tour due to bleeding on his vocal cords.
He was halfway through an eight-date tour.
"I'm unbelievably excited to get back onstage and perform for you all again, and I promise it will be so much better than it would have been before when my voice was damaged.
"The past few months have been incredibly difficult, but the support, love and patience my fans have shown me is absolutely unreal. I am so grateful to every one of you. I can't wait to see you all xxxx."
At last month's Billboard Awards in Las Vegas, Smith accepted three awards in a "speech" using cue cards so he could rest his voice.
In a recent Instagram posting, the singer added that he was "completely overwhelmed".
He said: "Thank you so much Doctor Zeitels for everything.
"You have truly saved me this past few months. Such an amazing man. You truly truly truly don't know what you got until you lose it.
"I have fallen in love with music all over again over this past month, and more than ever I feel so blessed to be able to sing and do what I love every day xx."