Michelle Keegan taking over from Lacey Turner in army drama Our Girl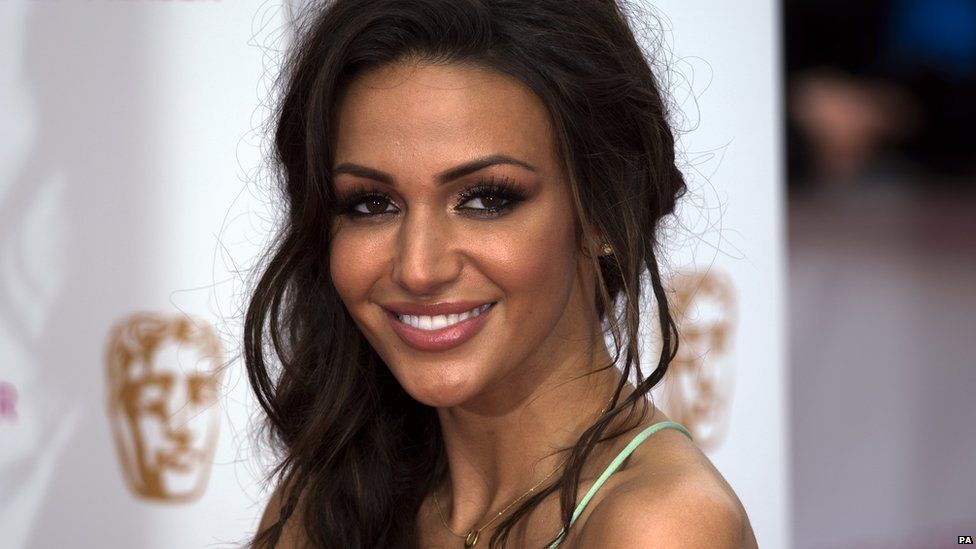 Former Coronation Street actress Michelle Keegan is taking over from Lacey Turner in Our Girl.
EastEnders actress Turner is leaving the BBC army drama.
Keegan, who married Towie star Mark Wright in Bury St Edmunds last month, will play medic Corporal Georgie Lane in the drama set in a Kenyan refugee camp.
"I've watched Our Girl and I'm a massive fan of the series so I can't wait to be a part of it," she said.
"It's going to be a big but exciting challenge for me so I can't wait to get started."
The new series follows the original one-off drama, which starred Turner as young recruit Molly Dawes in Afghanistan.
The series was created by Tony Grounds.
Lacey Turner said: "I had an amazing time making Our Girl and taking Molly on her journey.
"Unfortunately I won't be able to take her through this series as I'm currently busy working on EastEnders, but I know that Tony will write a fantastic series full of action and drama with great characters.
"I hope everyone enjoys making the second series as much as we did the first."
The drama starred Lacey Turner alongside Ben Aldridge and Iwan Rheon, best known for his roles as Ramsay Bolton in Game of thrones and Simon in Misfits.
Our Girl was first on TV as a single film in March 2013 and was then developed into a five-part series.