Mission Impossible director: I won't say 'no' to Tom Cruise
By Rick Kelsey
Newsbeat reporter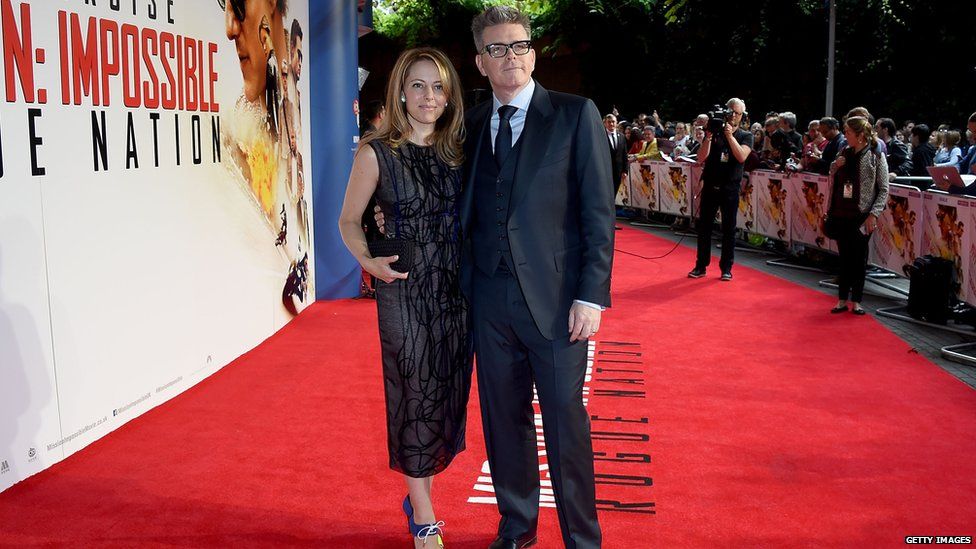 We asked Mission Impossible: Rogue Nation director Christopher McQuarrie how many times he's told Tom Cruise not to do a stunt.
"The guaranteed way to make sure Tom is going to do something is to tell him 'no'," said the American who's directing his first Mission Impossible film.
Each of the five films in the franchise has had a different director.
But this was the first time Tom Cruise has asked if he could hang off the side of a plane.
McQuarrie thinks the star is determined to push boundaries in each sequel.
"I still have that arrow in my quiver but it will probably never happen," he said.
In 2012, McQuarrie teamed with Cruise for Jack Reacher and then worked with him again on Edge of Tomorrow, which was when he was asked to direct Rogue Nation.
There were some worrying moments for the director on the set of the latest movie though.
He says the scariest part was filming the scene were Tom Cruise's character Ethan Hunt holds onto the side of a military plane while it takes off.
"That was pretty nerve-wracking yeah, we were a little bit nervous on that one," says the director.
"I was not nervous that he was going to fall off the plane. I was nervous that a bird was going to hit him."
McQuarrie says the trickiest thing about directing a Mission Impossible film is "raising the bar" on what's gone before.
"You're following four of the greatest directors that are working today. How do you make a film that belongs on that list?"