There are reports Lil Wayne is being sued for royalties owed from Tha Carter III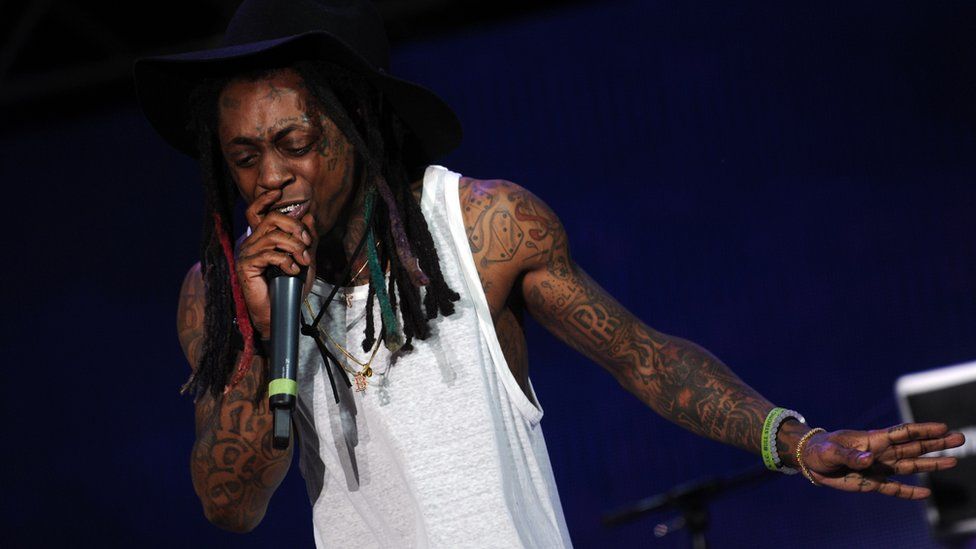 It looks like Lil Wayne could be involved in another legal problem.
Reports claim he's being sued by rapper-producer David Banner over royalties.
David Banner is apparently taking legal action for money he claims he's owed for two tracks from Tha Carter III.
It's the rapper's most successful album to date selling more than three million copies in the US.
It comes at the same time Lil Wayne is suing his label Cash Money Records, for withholding an advance payment from his unreleased album Tha Carter V.
Banner claims that he signed a contract in 2008 with Lil Wayne's Young Money Entertainment to produce two songs (P***y Monster & La La) for his Tha Carter III album. Young Money allegedly told Banner in 2012 he was owed £89,000 ($139,000) in royalties.
He also says the same thing happened in 2009 with Streets Is Watchin, a track produced for Young Money artists on the collaboration project We Are Young Money, which he was told he was owed more than £10,000 ($15,000).
Wayne is currently trying to leave Cash Money Records for not releasing Tha Carter V album.