Love and Sex with Robots conference cancelled in Malaysia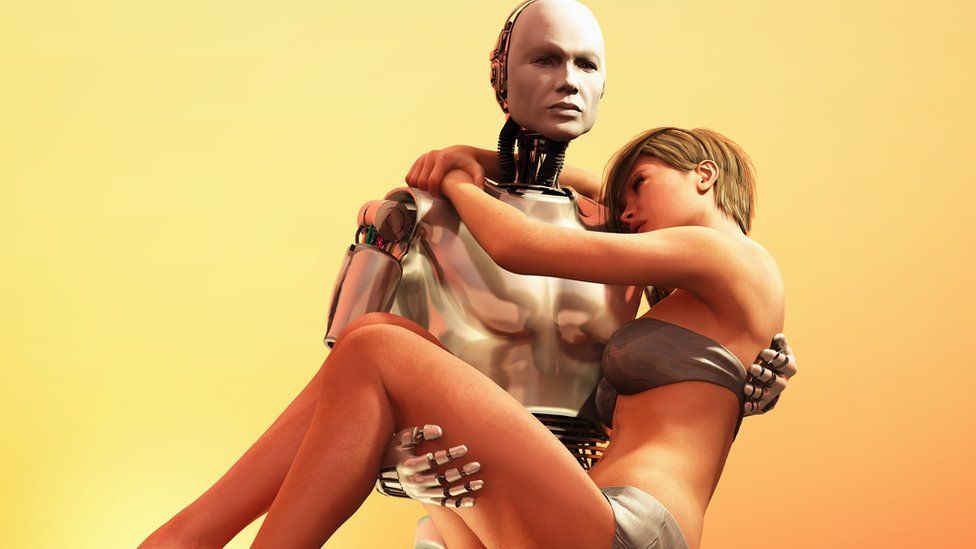 The Love and Sex with Robots conference due to be held in Malaysia has been cancelled by police for being "illegal".
The annual event, which was supposed to go ahead on 16 November, was called "ridiculous" by police chief Tan Sri Khalid Abu Bakar.
There was "nothing scientific about having sex with machines," he said.
It said the cancellation was because of "circumstances beyond our control.
"The conference will definitely not be held anywhere in Malaysia.
"We deeply apologise to any person or any authority which has felt offence in any way," a statement said.
The first conference, held in Portugal last year, saw about 40 academics present their research on robots and human relationships.
Co-founder of the event Professor Adrian David Cheok said: "I'm developing hardware that would be used in robots that will become our friends and lovers and even sexual partners," Cheok told TechRepublic.
This second event was due to take place in Iskandar, in the Malaysian state, Johor.
But the country's authorities called a press conference on 13 October to shut it down.
At the Sime Darby Convention Centre, in Kuala Lumpur, Inspector-General of Police Tan Sri Khalid Abu Bakar said: "It is not our culture.
"We can take action against the organiser if they choose to hold the event."
But on its website, Love and Sex with Robots promised "delegates" there would be a conference next year.
"We look forward to seeing you again next year for the Second International Congress on Love and Sex with Robots.
"Please stay tuned for next year's location," the statement concluded.