People are playing Adele one million times an hour on YouTube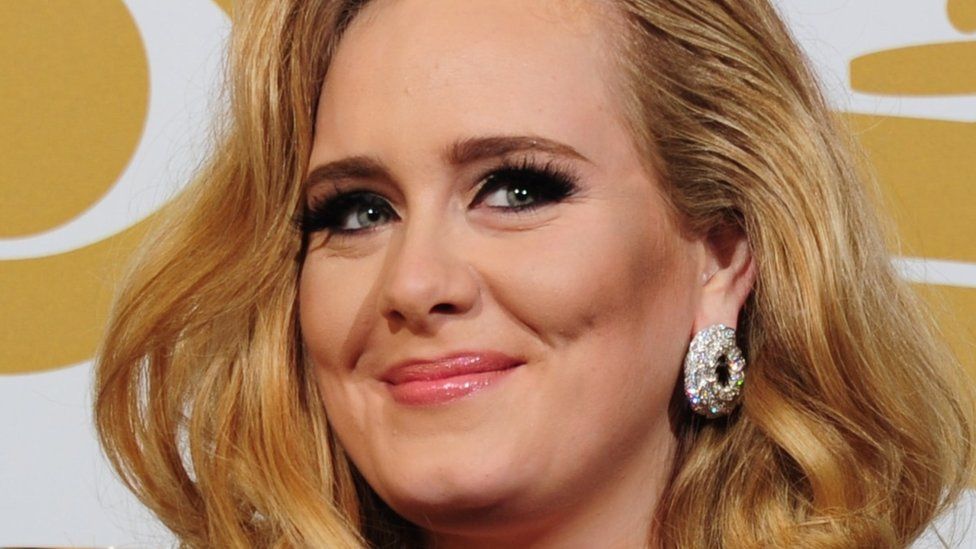 People are playing Adele's new single one million times AN HOUR on YouTube.
The singer released the video for Hello on Friday morning and within 48 hours it had been viewed more than 50m times.
That makes it the biggest debut of any YouTube video in 2015 and "one of the most-watched music video debuts of all time" the streaming site says in a blog post.
The phrase "adele hello" was also the top YouTube search term of Friday and Saturday.
On average the video was getting one million views per hour during the first two days, but at one point it peaked at 1.6m in a single hour.
Compare this to the trailer for Star Wars Episode VII: The Force Awakens, which peaked at 1.2m views per hour.
Adele is breaking digital records all over the place.
That's a total of 200,000, a record for the music recognition app.
"No single has ever been Shazamed so much in its first day," Daniel Danker, the company's Chief Product Officer told Newsbeat.
"I obviously want people to like it," she said. "I knew this would be the first thing everyone heard from me."