Izzy Bizu, Jack Garratt and Frances up for Brit Critics' Choice Award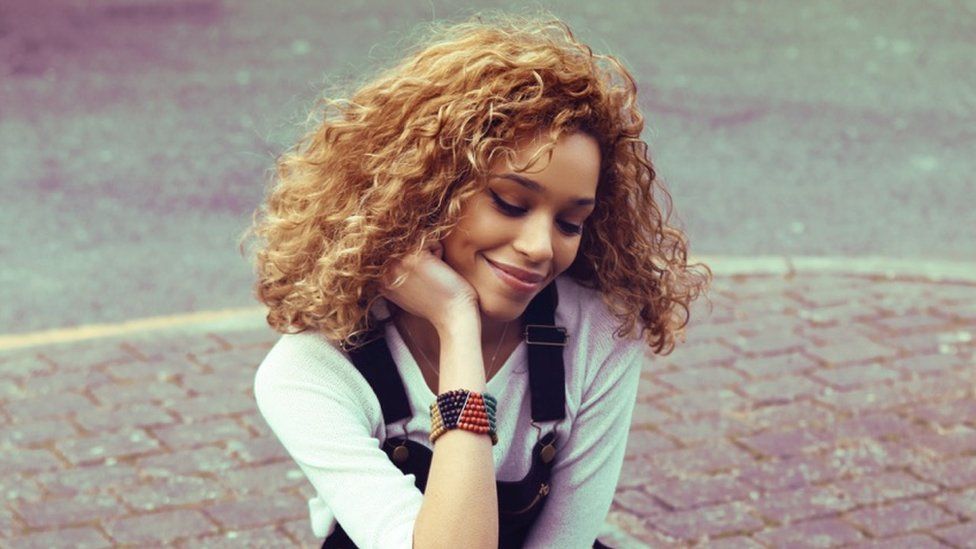 It's fair to say that previous winners of the Brits Critics' Choice Award have gone on to do quite well.
Adele, Florence + The Machine, Ellie Goulding, Jessie J, Sam Smith - it reads like a list of music royalty.
For 2016 it's a contest between Izzy Bizu, Jack Garratt and Frances.
The award is for artists who are signed to a label but yet to release a debut album.
The Brits Critics' Choice Award is decided by a group of music experts from newspapers, magazines and music websites along with important types from radio and music TV stations.
Jack Garratt's debut album Phase is due out in February.
He's described as an "artist-producer" and "multi-instrumentalist".
He sold out a UK tour this year and is going to be supporting Mumford & Sons.
She did a BBC Radio 1 Live Lounge version of Justin Bieber's What Do You Mean.
She's from Berkshire and she's currently on tour in the US.
"I had a really big crush on Gareth Gates," she laughs.
"Then I really liked Lionel Richie at one point."
She was discovered at an open mic event.
Her debut album is due out in May and is called A Moment of Madness.
She went to boarding school.
The Brit statues are being designed by fashion designer Pam Hogg.
Each one will be unique so no artist can get confused over which is theirs.