Streaming hasn't killed off CDs and vinyl yet, says BPI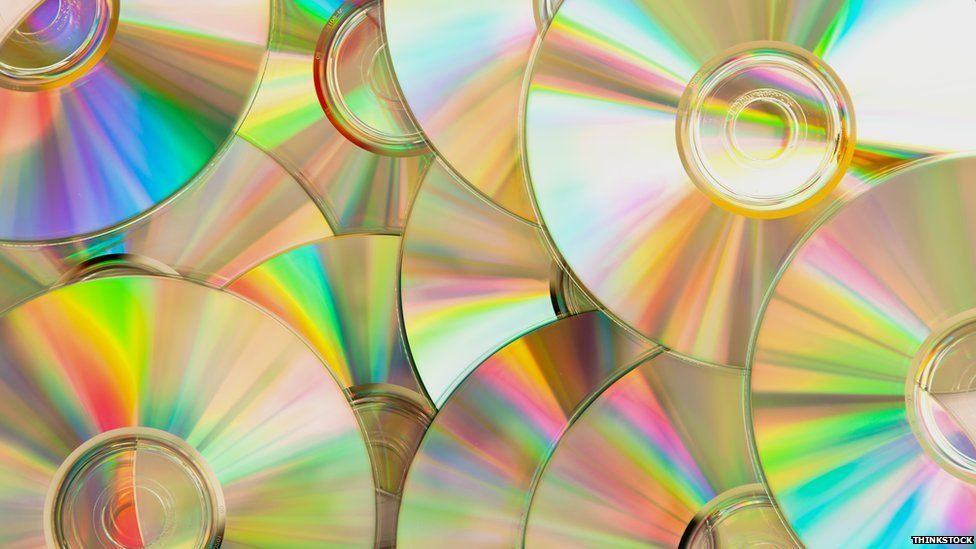 The use of streaming services may be at an all-time high but CDs and vinyl haven't been killed off yet.
That's according to the British Phonographic Industry (BPI) and the Entertainment Retailers Association (ERA).
They say two thirds of music fans use streaming to find new music, then physically buy their favourites.
It's a habit they call "multi-channelling" and say 66% of the 1,000 people surveyed by AudienceNet do it.
The figures suggest it's not just older generations of music fans sticking to traditional formats, with 72% of 16-34 years old asked admitting to being so-called multi-channelers.
Geoff Taylor, Chief Executive BPI and BRIT Awards, said: "The enduring appeal of CDs and vinyl has surprised many commentators who wrote them off years ago.
"But these physical formats still represent over 40% of UK music consumption, after decades of success."
Last year, the Official Charts Company recorded 13.7bn audio streams in the UK.
But at the same time there's been a surge in vinyl album sales, which are set to break the two million mark for the first time in over 20 years, and the decline of CD sales has slowed down a bit in the last few years.
The survey, which was carried out in November, suggests this is partly down to music fans wanting to "emotionally engage" with an album and build a their own physical collection.
The BPI said being able to give music as a gift is also seen as a factor in "multi-chanelling" with music fans getting someone a physical copy of an album after they had streamed it.
Of the people who said they listen to CDs, 65% said they had bought them as gifts for other people.
That said, it's worth pointing out that up to 40% of albums are normally bought in the last three months of the year, especially in the run up to Christmas.
Just over 40% of those surveyed, and who pay to stream, say the introduction of streaming has either increased the amount they spend on CDs or kept the amount the same.
When it comes to vinyl-buyers, that figure goes up to 48%.
However, although the exact figures aren't published in the findings, the BPI said there are others who said they are now buying less vinyl, fewer CDs or none at all.