Serial series two launches, with demand forcing website offline
By Amelia Butterly
Newsbeat reporter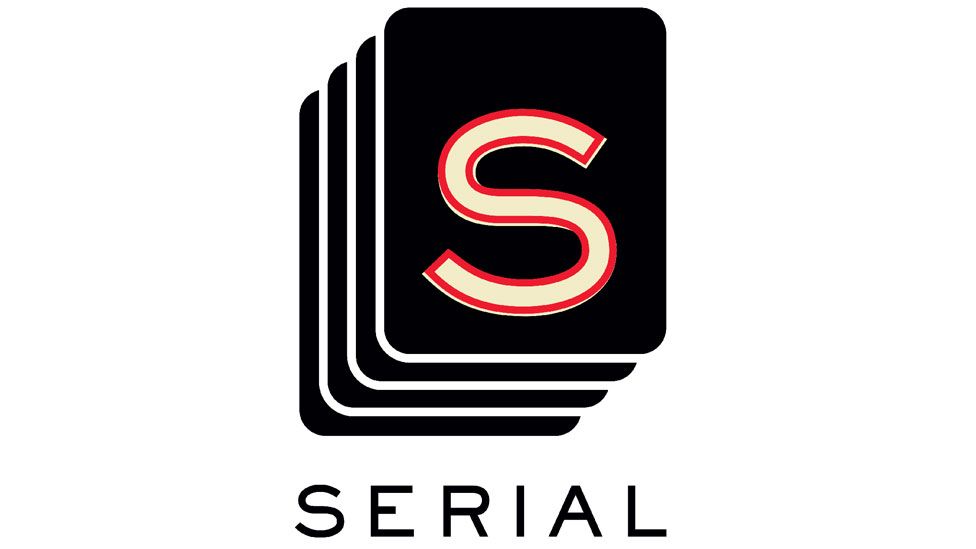 The second series of the podcast Serial has launched and demand at first was so high, the website went offline.
Episode one, titled DUSTWUN, also launched on Apple's iTunes podcast service, but many users there were also greeted with error messages when they first tried to download or stream it.
The Serial website now appears to have been restored.
This series focuses on the story of Sgt Bowe Bergdahl, a US soldier who spent five years in Taliban captivity.
He has been accused of being an army "deserter" and will now tell his story.
In 2009 he walked away from his base in Afghanistan, launching a massive manhunt. Sgt Bergdahl says he was not deserting, but was instead attempting to report problems with army leadership.
Sgt Bergdahl was released in May 2014 as part of an exchange with people being held by the US in Guantanamo Bay.
The original Serial, which focused on a man who claims he has been wrongly convicted of killing his girlfriend, has been downloaded more than 100 million times.
Adnan Syed, the subject of the documentary, has now had his case reopened.
Serial, which is narrated by journalist Sarah Koenig and is a spin off of the successful podcast series This American Life, won a Peabody Award for its debut series.
For this series, Sarah Koenig is working with filmmaker Mark Boal, who is also turning the story into a movie.
Within minutes of the launch of the second season, both Serial and Bowe Bergdahl started trending on social media.
Ms Koenig says she anticipates a run of about eight to 10 episodes but warns that this is subject to change.
The theme song, which was heavily parodied, has also been changed.
"We wanted to change it because the theme the first year really belonged to that story [of Mr Syed]," co-creator Julie Snyder told the New York Times.
New sponsors are also on board.
"We didn't make much ad revenue off the last season," Ms Snyder said.
Although the first episode focuses on Sgt Bergdahl telling his story in his own words, producers say future instalments will look at wider issues.
"Exactly how long did the search last? What were the consequences of the search? Was this all a search in the name of Bowe?" said Ms Snyder.
"Was this top cover for stuff that they wanted to be doing, but they already knew Bowe was in Pakistan anyway?
"All of that is super interesting, and we definitely are heading down that path."