Rapper Azealia Banks charged with security guard assault at New York nightclub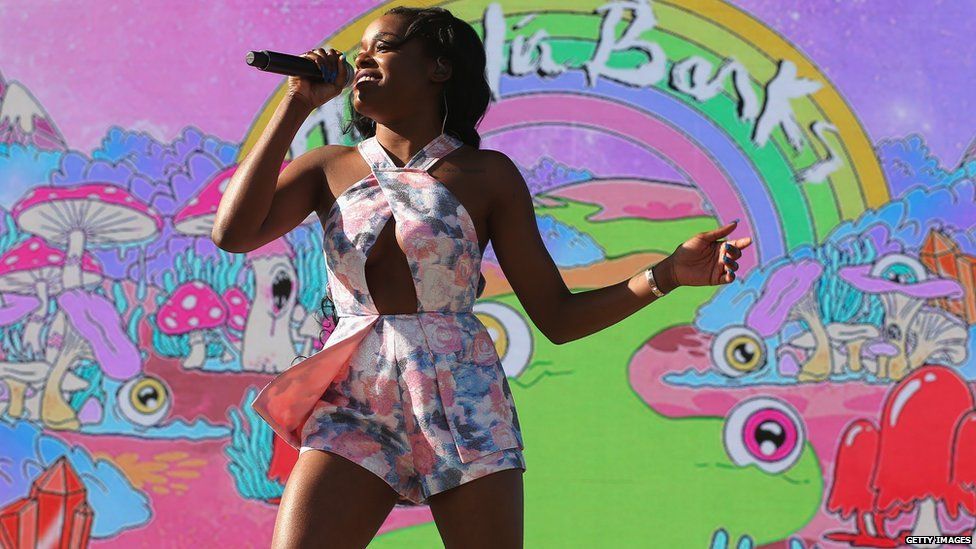 Azealia Banks has been charged with assaulting a security guard at a New York nightclub.
The rapper is accused of assault, disorderly conduct and harassment (in the second degree), according to Detective Annette Shelton.
It's claimed Azealia Banks was being escorted out of the club when she became verbally abusive and started punching a 28-year-old female.
The detective also says the star allegedly bit the woman on her breast.
The incident is said to have taken place while Azealia Banks was attending a private party at Up & Down nightclub in New York's Meatpacking District.
Earlier this year she had to explain why she'd used the term "white face" in a tweet - an offensive term in America.
The rapper also cancelled a number of gigs in the US last month saying she was "busy at work".