Netflix renews Orange Is The New Black for three more seasons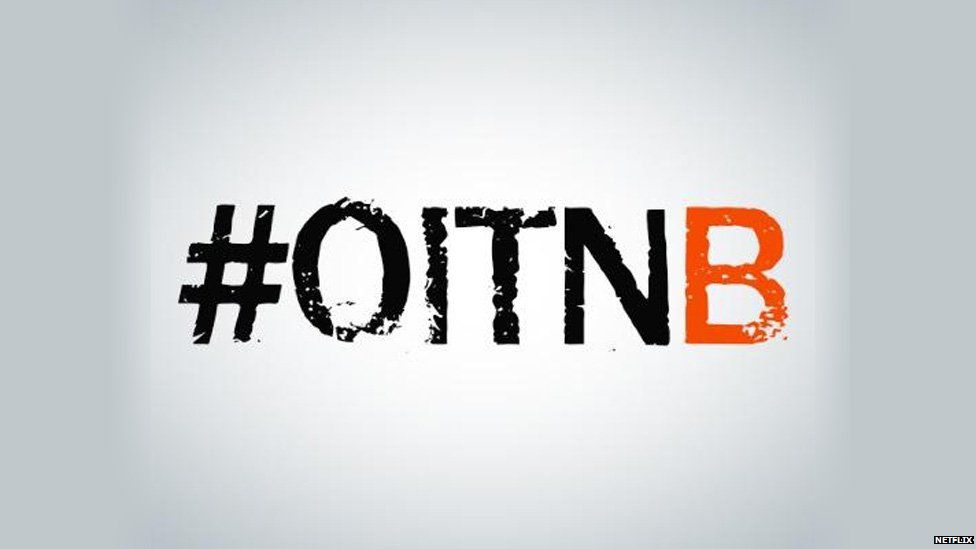 There are going to be three more seasons of Orange Is The New Black to watch on Netflix.
It has also been announced that the show's creator Jenji Kohan will remain working on it.
She said in a statement: "Three more years! Not quite a political term, but still plenty of time to do some interesting things."
The three-year renewal from Netflix makes it one of the biggest commitments for a television show in recent memory.
OINTB ended Modern Family's four-year reign by taking the crown by winning the ensemble award for a comedy series.
Uzo Aduba also won the award for best comedy actress in a television series, in her role as Suzanne "Crazy Eyes" Warren.
The fourth season of the original Netflix show will be available to stream from 17 June.
It hasn't been confirmed when the fifth, sixth or seventh series will be available but it's expected to continue on a year-by-year basis.
For more stories like this one you can now download the BBC Newsbeat app straight to your device. For iOS go here. For Android go here.