Sony to release 'clean' versions of films as extras through download sites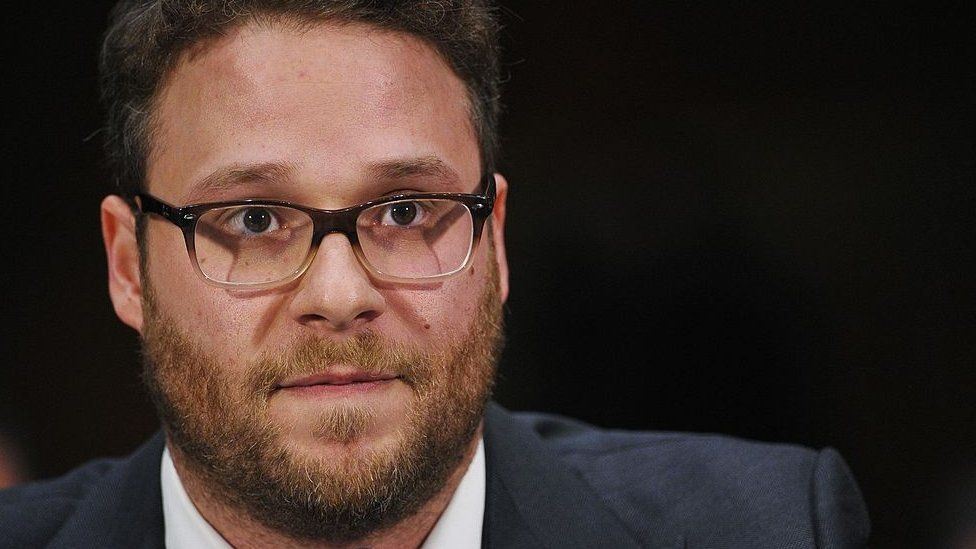 Sony Pictures Home Entertainment has announced plans to release "clean" versions of popular films.
It'll see "edited for content" versions available as one of the extras included with the original film purchased on download sites like iTunes.
The project will launch with 24 films, including Easy A, the Ghostbusters franchise, Crouching Tiger Hidden Dragon and Captain Phillips.
In response, Seth Rogen tweeted: "Please don't do this to our movies."
In an exclusive with Yahoo Movies, Sony says the new project will "allow viewers to screen the broadcast or airline versions of select Sony films, free from certain mature content".
Seth Rogen, who has starred in many Sony films including the controversial movie The Interview alongside James Franco, quoted the news story in a tweet.
He said: "Please don't do this to our movies. Thanks."
Other Twitter users also had their say on the apparent "censorship" of some of their favourite films.
However, some users think it's a good idea because it could widen the audience for some films.