Lorde isn't here for unsolicited acne advice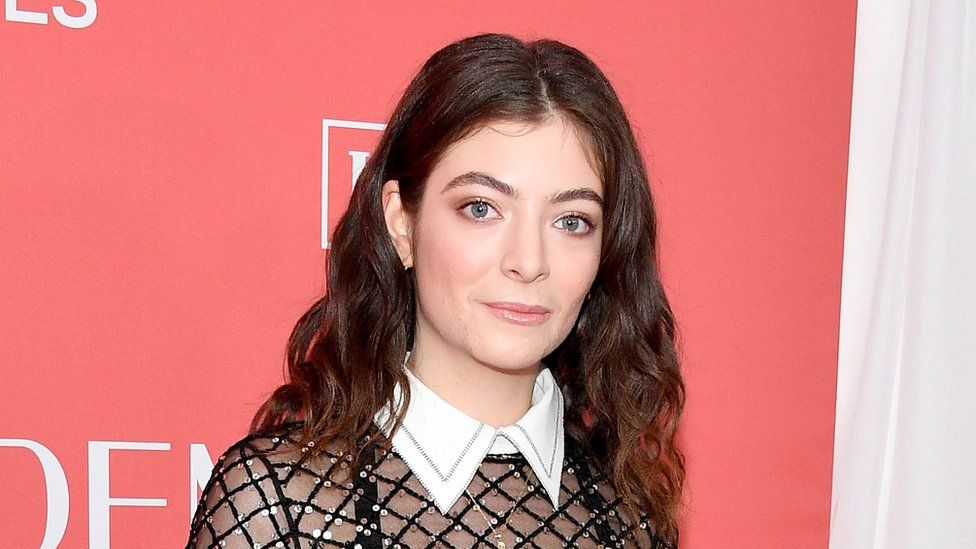 Lorde has told fans who suffer from acne: "I feel your pain".
The singer posted an Instagram story about the unhelpful things people say to people who, like her, have the skin condition.
"Acne sucks. You know what also sucks?" she asked in the video, before mocking the advice she's been given over the years.
The 21-year-old said she wants people to stop suggesting that moisturising will get rid of the problem.
"When you've had acne for years and years and years, done all the drugs, tried all the things, and people are still like, 'You know what worked for me, is... moisturising!'," said the Green Light singer.
"'Make a mask out of honey, Greek yogurt and avocado. All you need to do is buy an apricot scrub! Coconut oil - the secret is coconut oil!"'
Lorde said some people simply assume her skin is unclean.
"'Do you wash your face?' It's like, yes, I wash my face, I'm just genetically cursed," she said.
"For anyone out there who has got bad skin - and actual bad skin, not the kind of bad skin you can just use a fancy cream for, for a few days, and it will get better.
"I feel your pain. We'll get there, we will. I promise."