Reddit co-founder backs petition for interracial couple emojis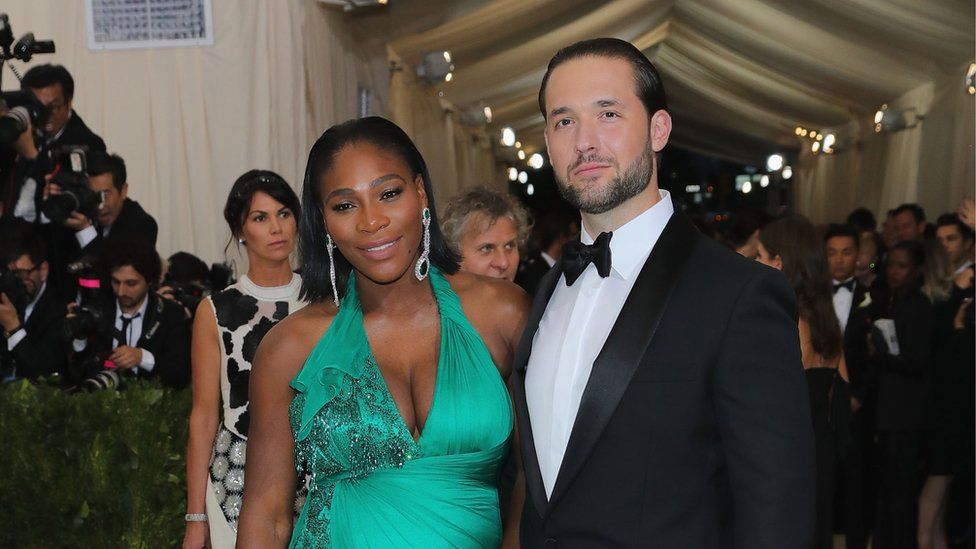 Reddit co-founder Alexis Ohanian wants emojis for interracial couples.
The tech boss and husband of tennis champion Serena Williams is backing Tinder's petition to Unicode to introduce a wider range of emojis for couples.
Currently only the original yellow skin tone is available for the 34 emojis for relationships and families.
"We want our kids to have emojis that look like their parents," Alexis is reported to have said.
"[Emoji] are the universal language of the internet and should reflect the modern world where interracial relationships are normal."
The Unicode Consortium is a non-profit body which reviews and develops emoji standards - including making things more inclusive.
There's a specific request that three skin tones - light, medium, and dark skin tones - be added to each face in the couple with heart and kissing emoji.
This is despite the emoji keyboard now having six skin tones to choose from on emojis which show an individual's face.
Unicode then has to vote on the proposal in a process that can take up to two years before it's rolled out on different platforms.
In a statement Tinder said: "As the largest and most diverse platform for meeting new people, we are uniquely positioned and incredibly proud to petition for this update.
"Inclusivity is a core value at Tinder, and we believe in fighting for what our users believe in."
Recent petitions to expand the emoji catalogue have resulted in water pistols replacing guns, adding same sex couples to the emoji keyboard as well as more recently a redhead emoji.
As it stands, the emoji keyboard already shows a range of family set-ups - including single parent families and same-sex parent families.