Ed Sheeran's cats now have Instagram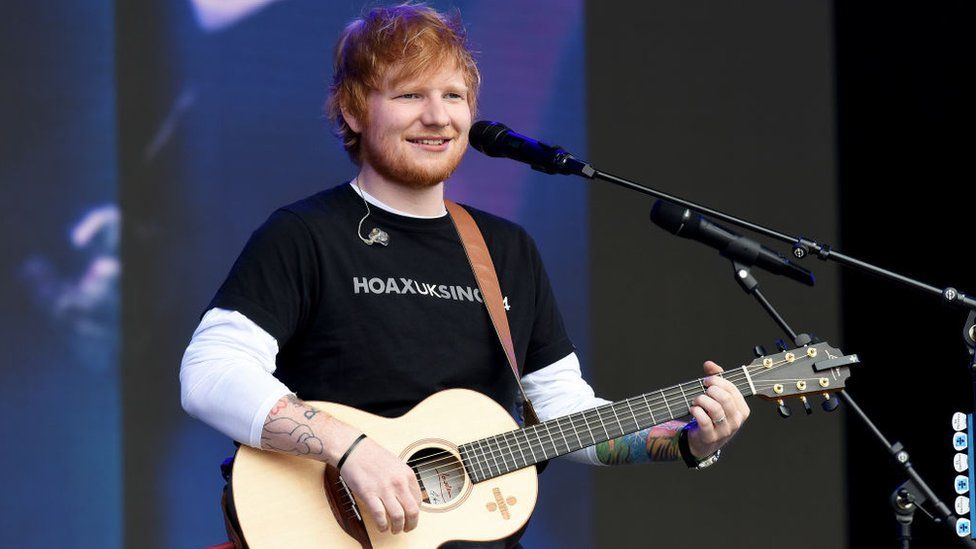 You'd think Ed Sheeran would be struggling for spare time, what with being one of the most popular musicians on the planet.
Apparently not as he's decided to spend time building up an Instagram following for his cats.
So far, more than 100,000 people (and counting) have decided to follow the adventures of Dorito and Calippo.
Ed announced it to his 24 million Insta followers by saying: "My cats set up their own Instagram, clever pussies."
So far he's shared three photos of his beloved pets.
Ed's well-known for his love of the animals.
He's shared loads of photos of them before and said they were "chuffed" when he got engaged to Cherry Seaborn.
In June, a figure of Ed was unveiled by Madame Tussauds at a cat cafe in London in honour of his love of the animals.
But it's his two cats that are racking up followers.
Ed's not the only celebrity to set up an Insta account for a pet.
Lady Gaga's bulldog Miss Asia has nearly a quarter of a million followers.
Here she is wearing a hat.
When it comes to cats, Ed shares his love with his mate Taylor Swift.
She has two, named Olivia Benson and Dr Meredith Grey - after characters in Law & Order and Grey's Anatomy.
Swifty loves them so much she's reportedly trying to trademark their names - and her website has merchandise for sale featuring the cats' likeness.
It doesn't look like Ed's planning on doing the same, for now he's just building up Dorito and Calippo's audience.
And pictures like this will definitely help.