YouTuber Ethan Dolan recovering after motorbike accident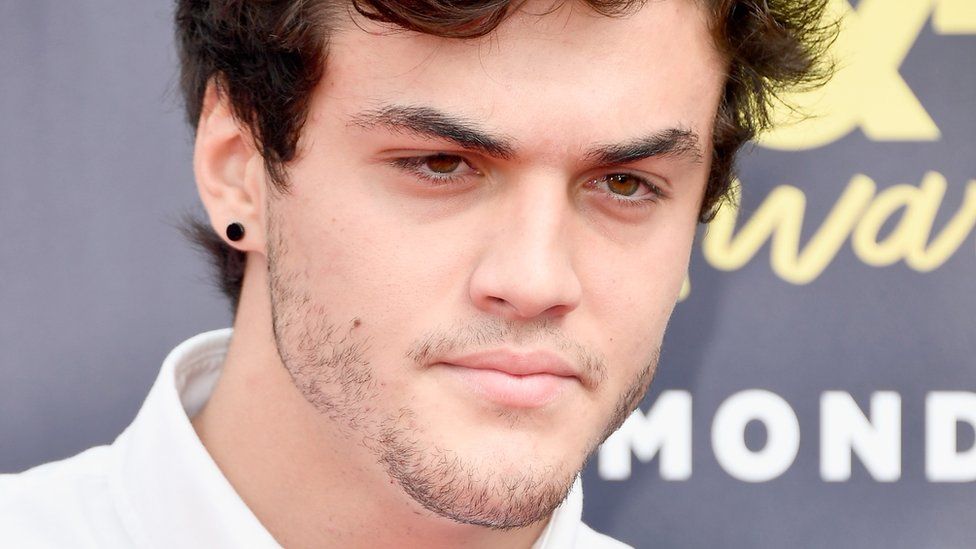 YouTuber Ethan Dolan is recovering in hospital after being involved in a motorbike accident.
The American - famous for his vlogs with his twin brother Grayson - posted on Twitter that he's "doing good" but he won't be riding again.
Writing to his 6.4m followers he said: "I realise no matter your ability, anything can happen."
He thanked fans for their messages of support, while his brother posted a picture of Ethan in a hospital bed.
He's fine he just scared tf out of his brother... me, im his brother that was scared. On the real god was with us today. Don't know what I would've done if something serious happened 😓. Love you E pic.twitter.com/9bDrEn9Kxo

— Grayson Dolan (@GraysonDolan) August 6, 2018
Thank you everyone for the get better wishes, love you all. I'm doing good, really appreciating life right now 💙

— Ethan Dolan (@EthanDolan) August 6, 2018
The Dolan Twins YouTube channel, which has around 6m subscribers, recently returned to posting videos after taking a break because they "felt stuck creatively".
The brothers said in a vlog that they felt the platform was "losing its spark" and becoming "like a job".
Last year the pair were criticised for organising a fan meet-up in London's Hyde Park around the time a Remembrance Day service was taking place.