Adele named richest UK celebrity aged 30 or under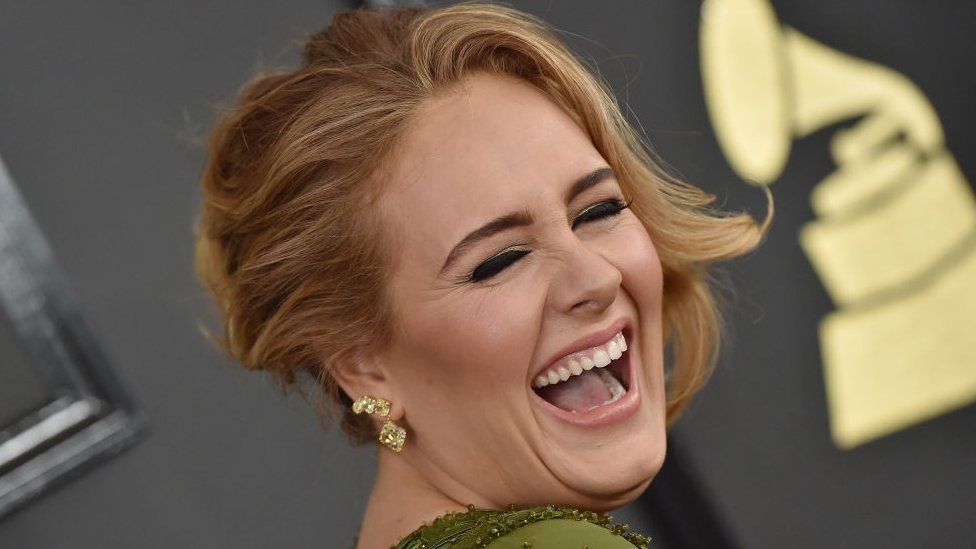 Adele has once again been named the richest UK celebrity aged 30 or under - with an estimated fortune of £147.5m.
Ed Sheeran is second with around £94m while Harry Potter star Daniel Radcliffe is third with £87m.
Other stars on the annual rich list include all of 1D's band members, actress Emma Watson and Star Wars actor John Boyega.
Heat magazine's annual guide looks at the accounts, sales and endorsements of the UK's most famous celebrities under 30.
It's the third year Adele, 30, has topped the list - she earned millions last year through her world tour and record sales.
Harry Styles is the richest member of 1D with £58m followed by Niall Horan (£46m), Louis Tomlinson (£44m), Liam Payne (£43m) and Zayn Malik (£37m).
Little Mix are number six on the list with a joint fortune of £48 million due to their concerts and endorsements, which includes shampoo and their own fashion dolls.
Newcomers to the list include Star Wars' John Boyega and Daisy Ridley, who are joint 28th with £4.6m each.
Reality TV star Spencer Matthews comes in at number 30 with £4.5m.
Other names on the top 30 list include Sam Smith (£26m), Rita Ora (£12m) and GOT's Sophie Turner (£6m).
The richest international celebrity under 30 is Kylie Jenner who has an estimated wealth of £688m.