BBC News UK Politics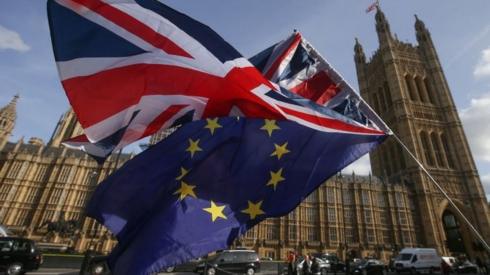 Top Stories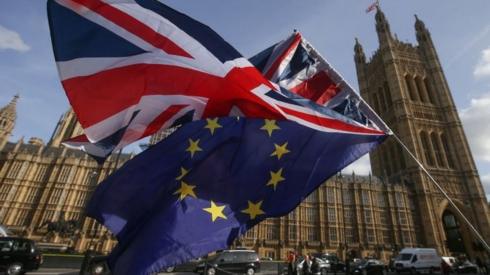 Featured Contents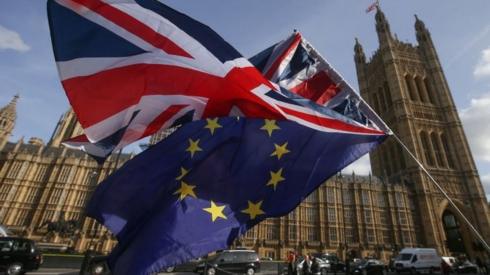 Latest Updates
A UK government statement says the written documents "reflect the ideas the UK has put forward".
Read more
Szu Ping Chan
Business reporter
Policymakers said the UK would avoid falling into recession this year
Read more
Celebrities and politicians react to the departure of longstanding Today programme host John Humphrys.
Read more
The court hearing into the prorogation enters its final day with a submission from ex-PM Sir John Major.
Read more
The ex-PM spoke to royal officials about her "raising an eyebrow" at the prospect of independence.
Read more
Conservative MP Colin Clark and the SNP's Ian Blackford clash over solutions to the drug crisis in Scotland.
Problems of a warm September
Lord Wolfson of Next also has this to say.
"It is very hard to determine whether the uncertainty over Brexit is having any effect on consumer spending and we can find no evidence that it is affecting spending on small ticket price items.
"Some suggest that the fact of Brexit, of itself, might undermine consumer confidence.
"Certainly, the first few weeks of the Autumn season have been disappointing. However, we believe that the warm start to September has done much more to hinder sales than the political temperature.
Our experience is that political storms, of themselves, rarely affect sales and consumers only change their behaviour when those events directly impair their income or increase their non-discretionary expenditure.
"Our view is that Brexit will only materially affect consumer spending in the event that it triggers inflationary pressure on prices or logistical problems at our ports."
Here's more from Lord Wolfson, chief executive of clothing firm Next, on the results.
He reiterated that prices will fall 2% as new tariff rates would reduce its import duty costs by £25m as savings from lower world-wide tariffs would significantly outweigh the additional cost of new tariffs on EU goods.
"We have already agreed prices for 80% of the stock we plan to sell in the first half of next year and can see no evidence of any price increases on like-for-like products. In the event of a no-deal Brexit the UK's tariffs on clothing will fall under the Government's new temporary tariff regime announced in March," he said.
He added that "relatively little of our stock" arriving or leaving the UK does so via the Dover Calais route and "as a precaution we have already taken measures to move most of that traffic to alternative ports or airports".
He was a strong advocate of Brexit in the run-up to the referendum.
What goes on behind the doors of the White House?
Jon Sopel's book reflects on his own personal relationship with President Trump and gives an insight into life working so close to the White House.