Party
Seats

Change

+/-
Conservative

Seats

18

Seats +/-

0

Labour

Seats

9

Seats +/-

0

Liberal Democrat

Seats

9

Seats +/-

0
Council background
Type

District Council

Seats up

15 seats up for election - Third

Boundary change

No
Latest updates
Gloucester City Council
01.07.2019
11:56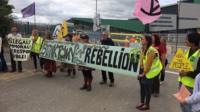 The incinerator near Gloucester is gearing up for operation later in the summer with test burning.
15.05.2019
07:50
A quarter of children in poverty
About a quarter of children in our region are living in poverty, according to new research.
Among the local authorities facing the highest levels of child poverty, after housing costs are taken into account, are West Somerset with a figure of 31% and Gloucester with a figure of 28%.
The data has been published by the End Child Poverty coalition.
Other figures locally include Bristol (27%), Forest of Dean (26%), South Somerset (25%), Sedgemoor (24%) and Wiltshire (24%).
The Children's Society said the findings were "disappointing".
Without significant additional investment, there is little hope of reducing child poverty rates in coming years.
29.01.2019
15:30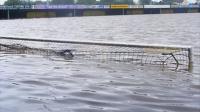 Gloucester City hope to redevelop Meadow Park, which was devastated by floods in 2007.
03.01.2019
18:40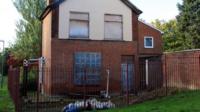 Gloucester City Council wants to increase the charge on empty homes to help homeless families.
10.12.2018
15:01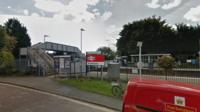 Official-looking letters have been placed on cars parked near Stonehouse railway station.
01.10.2018
16:30
Gloucester City Council could be on the move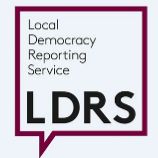 Local Democracy Reporting Service
A controversial move to relocate Gloucester City Council's customer-facing offices will be examined tonight.
The authority's Conservative leaders plan to move most of the back-office workers in with Gloucestershire County Council at Shire Hall, and open a separate customer services area in Westgate Street.
The relocation from its current home in Gloucester Docks is expected to take place in early 2019 and could save around £100,000 per year, it is claimed.
The council's overview and scrutiny committee will pick apart the proposals tonight from 18:30 BST.
18.06.2018
11:41
Rubbish collector says waste 'has not gone missing'
A waste contractor at the centre of a row with Gloucester City Council is continuing to deny claims it has "lost" 2,000 tonnes of the city's recycling.
over claims that 2,000 tonnes of waste has gone missing, says it can account for everything.
Amey, which collects and recycles kerbside waste in the city, has been accused by the authority of breaching its £5.5m contract and cost taxpayers £300,000.
The company says it can account for everything.
Business director Bob McBride, Business Director for Amey Environmental, said the council had misunderstood information it had been sent.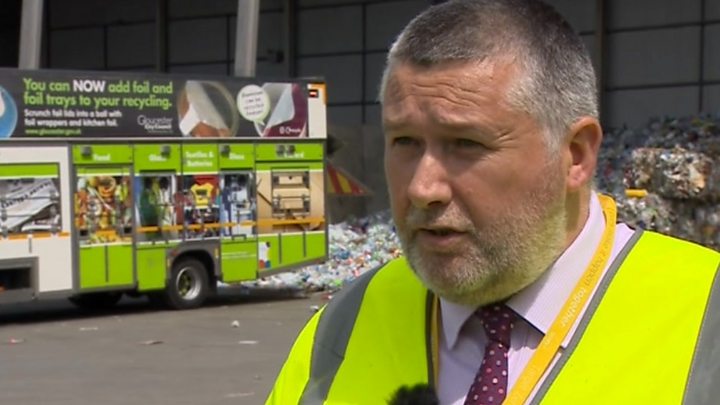 14.06.2018
08:32
Releasing balloons banned in city council parks
Releasing balloons or Chinese lanterns in public parks in Gloucester will be banned after plans were approved by the city council.
The proposal was given the go-ahead at a meeting on Wednesday and will affect all 32 of the city's council run parks.
The measure aims to protect wildlife and the environment.
13.06.2018
17:43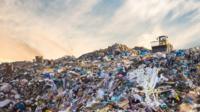 Amey workers say Gloucester council's waste contractor threw valuable recycling into landfill.
04.04.2018
20:51
Landmark for city's £7.5m bus station
The foundation stone has been laid for the Cotswold stone walls at Gloucester's new multi-million pound bus station.
It marks the beginning of the next stage of work which will see the walls built to form the entrance to the terminal along Station Road.
The state-of-the-art £7.5m facility will replace the dilapidated building that has stood for decades.
Work is expected to be completed in September and it should be operational in October.
The bus station is really taking shape now. We've got the steel structure in place and now we are starting to lay the Cotswold stone that will form the entrance building, so making use of local material which will give the building a real distinctive character. When it's done it's going to make a huge difference to the city and will bring in a much more attractive arrival point, and just a much better facility for our residents and visitors.
Back to top