BBC News Parliaments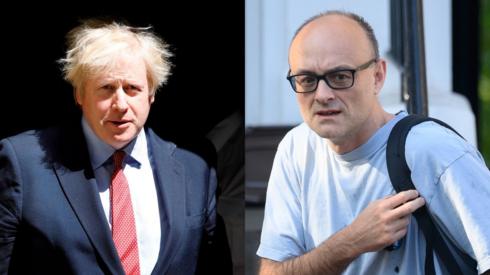 Top Stories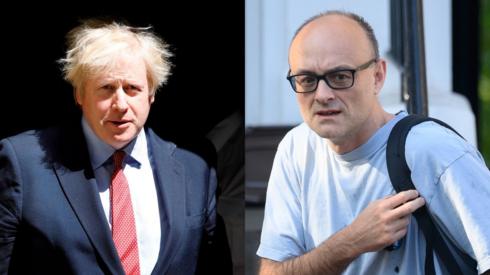 Featured Contents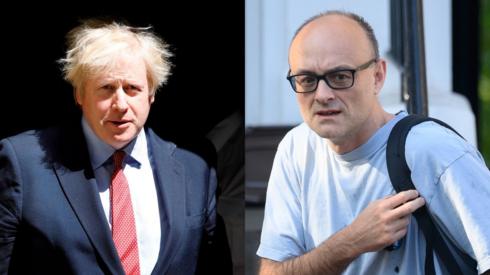 Latest Updates
Police say they are speaking to bereaved families and funeral directors to ensure guidelines are respected.
Read more
Commons leader Jacob Rees-Mogg says traditional voting in corridors will need to be replaced.
Read more
Some large retail outlets could also reopen on 8 June, under plans set out by the NI Executive.
Read more
SNP MP says the PM is "standing by his man" but 80% of people think his chief adviser should go.
Boris Johnson says it is "very kind" to be asked to go back before MPs but there is a "lot on at the moment" as his time is "scarce"
In a heated exchange, Labour MP Yvette Cooper challenged the PM's handling of the Dominic Cummings row.
The EU will need to "evolve its position to reach an agreement" with the UK in trade talks, says the UK's chief negotiator.
Health Secretary warned of PTSD risk for frontline workers
Jeane Freeman has been urged to outline plans to deal with post-traumatic stress disorder (PTSD) in frontline staff caused by dealing with the pandemic.
Scottish Labour's health and social care spokeswoman, Monica Lennon, has raised her concerns on the impact of Covid-19 in a letter to the health secretary, saying it is taking an "unprecedented toll" on workers.
"I welcome actions that have been taken so far to provide additional support for both frontline staff and the population in general," she writes. "However, we cannot underestimate the impact on mental health of the strain which many frontline staff are currently experiencing.
"Fears and anxieties over PPE, long working hours and the emotional toll of working with sick patients and care home residents, many of whom will have died from this virus, is taking an unprecedented toll on frontline workers.
"We also know that the long-term impact of this strain can be significant and that many will be at risk of developing PTSD, which can present months or even years after the initial trauma."