BBC News Brexit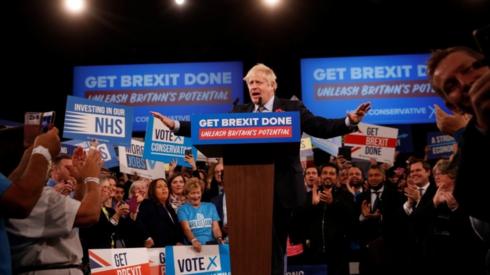 Top Stories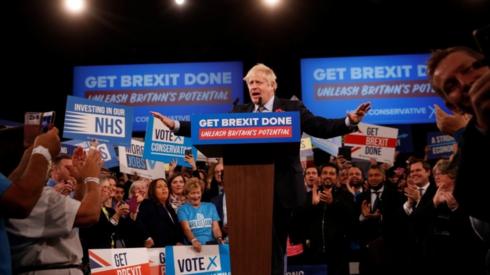 Featured Contents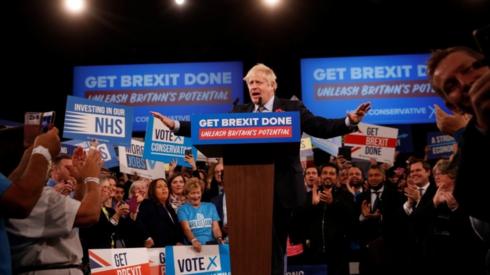 Latest Updates
What are the most important challenges facing the prime minister in the new term of Parliament?
Read more
The pair pledged to work with Northern Ireland parties to restore Good Friday Agreement institutions.
Read more
Boris Johnson says he hopes his party's "extraordinary" election victory will bring "closure" to years of acrimony.
Read more
There were major losses for Labour in an election overshadowed by Brexit.
Uncertainty over tariff barriers
Mat Sechovsky, Fitch Solutions' senior political risk analyst, says that the extent of the Conservative Party's victory will allow Boris Johnson to "pass the new Brexit deal, begin negotiating a crucial UK-EU free trade agreement (FTA), and implement investment and other pledges from the Conservative manifesto".
"The UK will now almost certainly leave the EU by January 31, 2020, though the timeline of the FTA talks with the EU will likely prove unrealistic and require adjustments either on timing or scope, leading to uncertainty on possible tariff barriers in UK-EU trade from January 2021".
He said Labour could shift toward more centrist policies in the longer term while the the Scottish National Party's performance will lead to greater tensions with the next Conservative government. "We expect the party will hesitate to immediately push for independence out of economic concerns," Mr Sechovsky.
"Getting Brexit done" was a successful message for the party, a political analyst says.
BBC Monitoring
The world through its media
Commentators weigh the pros and cons of Boris Johnson's victory in the general election.
Read more