BBC News Climate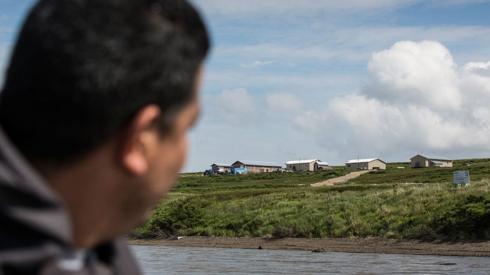 Top Stories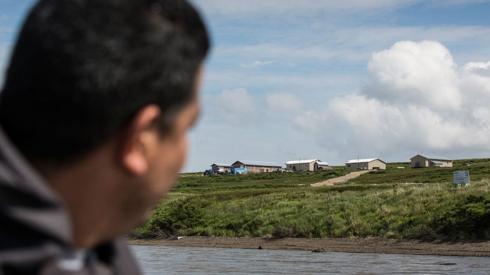 Featured Contents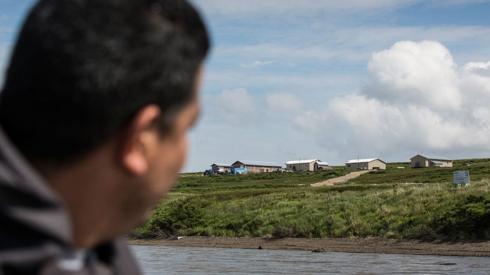 Latest Updates
By Nadine Yousif

BBC News, Toronto

By Nathan Williams

BBC News

By Mattea Bubalo and Nathan Williams

BBC News

By Sameer Hashmi

Middle East business correspondent, Dubai

By Jonah Fisher

BBC Environment Correspondent

By Sean Coughlan

Royal correspondent

Marnie Chesterton finds out how sheep farmers in Greenland are faring in a changing climate.

By Jasmine Andersson

BBC News

By Emma Hallett and James Craig

BBC News

Africa Prize 2023 to address health and climate change

The shortlist for the 2023 Africa Prize for Engineering Innovation has been announced, featuring 15 entrepreneurs and their pioneer technologies from around the continent.

The prize, founded by the Royal Academy of Engineering, is worth $30,000 (£25,000) and is awarded for the best engineering solutions that address the continent's challenges.

Some of the selected innovations include a remote healthcare monitoring system improving rural healthcare, a low-energy low-pollution cooking stove, and accessible electric mobility solutions.

The 2023 prize aims to tackle challenges central to the UN's Sustainable Development Goals, including clean water and sanitation, sustainable cities and communities, good health and wellbeing, and quality education.

Entrepreneurs from ten African countries have made the cut, including for the first time Angola and Sierra Leone.

Four finalists will be chosen to pitch their innovations and business plans to Africa Prize judges at an event in Accra, Ghana on 6 July 2023 and an additional One-to-Watch award of £6,000 will be given to the most promising entrepreneur from the remaining shortlist.

"Climate change is impacting Africa more severely than other continents, with agricultural production, food security and water resources being compromised, compounded by a weak adaptive capacity. This year, 11of our innovations are contributing directly to environmental sustainability," said Rebecca Enonchong, founder and CEO of AppsTech and Africa Prize judge.