BBC News Science & Environment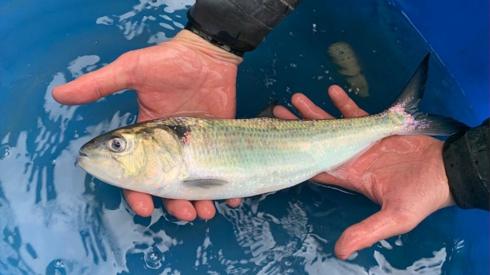 Top Stories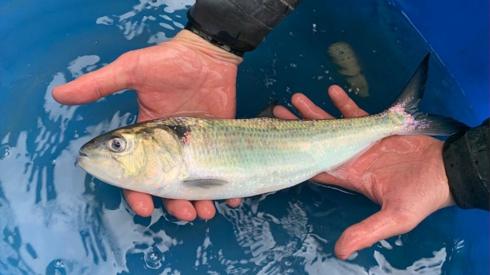 Featured Contents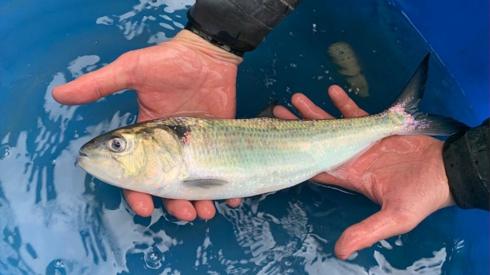 Latest Updates
The RSPB calls for netting on buildings to be taken down because it stops kittiwakes from nesting.

Fiona the hippo, star of the Cincinnati Zoo, has a unique rainy day hobby.

Kenya launching first national wildlife census

Image caption: Nairobi National Park is on the southern edge of Kenya's capital

The authorities in Kenya are launching the first ever national wildlife census.

The exercise will be officially start in eastern Kenya at the Shimba Hills National Reserve on Friday.

The Kenya Wildlife Service (KWS) said the national wildlife census was aimed at finding out the total number of wild animals and how they were distributed.

The exercise would also "determine wildlife population trends over time and identify threats to wildlife conservation", the service stated.

The KWS and the Wildlife Research and Training Institute - an independent organisation that undertakes research in wildlife conservation and management - will be involved.

The wildlife service manages 55 wildlife parks, reserves and sanctuaries.

Illegal poaching has reduced the number of elephants and rhinos with conservation efforts increased to protect wildlife.

Tourism is one of Kenya's biggest income earner for the government.

By Chris Dearden

BBC Wales News

As the latest Starship prototype completes a successful ascent and landing, here's its route to success.