BBC News Scotland politics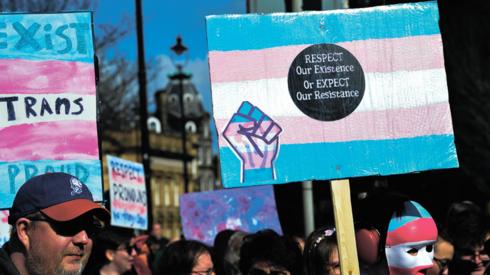 Top Stories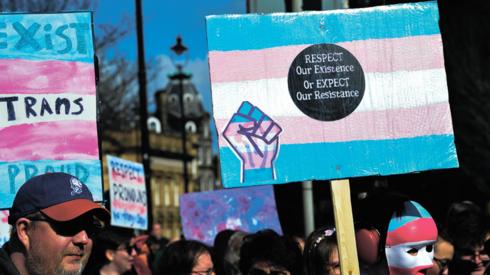 Featured Contents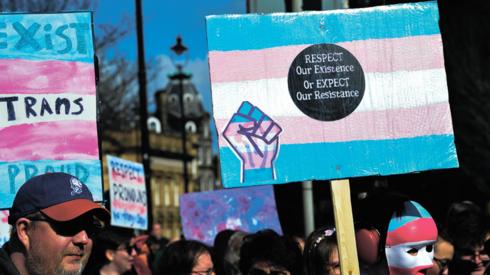 Latest Updates
The prime minister is accused of "body shaming" the SNP's Westminster leader Ian Blackford during a Commons clash over the Downing Street parties.

By Glenn Campbell

Political editor, BBC Scotland

By Lucy Adams & Hayley Jarvis

BBC Scotland social affairs correspondent

The first minister says an improving Covid situation means staff can begin a phased return to the office from next Monday.

No change to face mask rules in secondary schools

However, Ms Sturgeon says - for now - there will be no change to rules on face coverings in secondary schools. She says this is a matter which will stay under review and "receive careful consideration".

Quote Message: I know young people want to see the back of them as soon as possible. But I also know that many young people understand and agree - especially when cases in the younger age group are rising - that face coverings do provide important protection." from Nicola Sturgeon First minister

Hybrid working to be introduced

Image caption: More workers will be heading back to the office

Ms Sturgeon tells the chamber the current guidance on working from home - strengthened in response to Omicron - will be now be updated.

"Instead of recommending home working whenever practical, the new guidance will pave the way for a phased return to the office."

From Monday 31 January, employers should consider implementing hybrid working – following appropriate guidance - with workers spending some time in the office and some time at home.

"We would not expect to see a wholesale return to the office next week – indeed, given that the level of infection, though falling, remains high, a mass return at this stage is likely to set progress back."

"But we know there are many benefits to both employees and employers, and to the economy as a whole, in at least a partial return to the office at this stage."

By Emilia Belli

BBC Wales News

The first minister says case numbers are "hopefully now...very firmly on the downward slope".