I was abused by my football coach
To young footballers and their parents, Barry Bennell was the star-maker. The talented coach who could make or break dreams. But it was all a front.
He has now been found guilty of 43 counts of child sex abuse against 11 victims. Two of his victims told us what happened.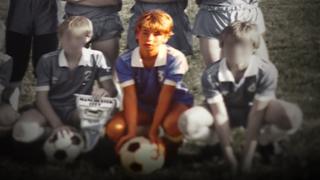 Image subject to copyright