Is your family socially connected?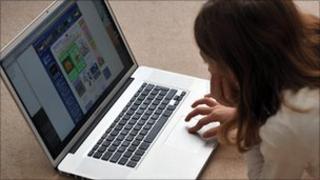 The growth of social media now means that it's easier than ever before to stay in contact with loved ones, wherever they are. Is your family connected?
We're interested in finding out whether social media helps family stay in touch, especially over the festive season.
Is your family linked through Facebook and Twitter? Are you staying in touch through Skype or webcam? Has social media helped you keep in touch or has it replaced one-to-one conversation?