Disney's Club Penguin to invest in child safety online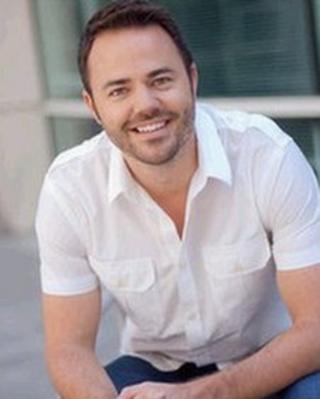 Disney, the firm behind social network Club Penguin, is donating £3m worth of space on its outlets towards teaching children how to stay safe online.
The TV, print and website slots will promote third-party campaigns.
The announcement was made at the Children's Media conference by Club Penguin founder Lane Merrifield.
Keeping children safe online has been under the spotlight since revelations that another network - Habbo Hotel - had been used by paedophiles.
Parental involvement
Mr Merrifield, who would not comment on the problems at Habbo, said the investment was unrelated.
"Safety is important to us. Even though we don't have the ability to make the entire internet safe, we do have the ability to educate and empower kids to keep themselves safe," he said.
"It starts with making sure that the parents are involved, making sure kids understand not to share personal information and to tell someone if they experience something inappropriate."
Disney plans to link up with child safety experts including Ceop (Child exploitation and online protection) and charities such as Childnet.
The advertising "fund" can be spent on space across Disney's television channels, magazines and child-focused sites in Europe, the Middle East and Africa.
Club Penguin currently uses filters to prevent inappropriate conversations. The filters limit what can be said on the site.
It also employs over 200 moderators.
"We don't control who comes on the site but we have a lot of control over what they experience once there," said Mr Merrifield.
He said that it was "dangerous" to rely purely on technology.
"Language is organic and we use human moderators to stay ahead of new trends," he said.