Nook e-reader to get UK launch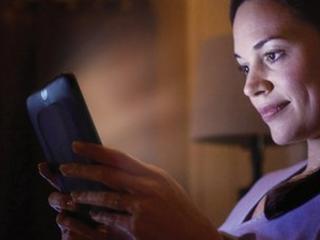 American book seller Barnes & Noble is launching its Nook e-reader in the UK this autumn, the firm has announced.
The company says that UK customers will have access to both the device and the 2.5m digital titles in its online store from October 2012.
It has yet to confirm prices, but the cheapest version currently retails for $99 (£63) on the Nook website in the US.
Prices for Amazon's Kindle devices start at £89 on Amazon's UK website.
Earlier this year Barnes & Noble launched the Simple Touch with Glowlight, an upgraded device which features LED lights enabling the device to be read in the dark.
William J Lynch, Chief Executive Officer at Barnes & Noble said that the Nook was aimed at "discerning and highly educated" consumers in the UK.
Amazon recently announced that ebooks are now outselling printed editions.