Details emerge on Valve video game console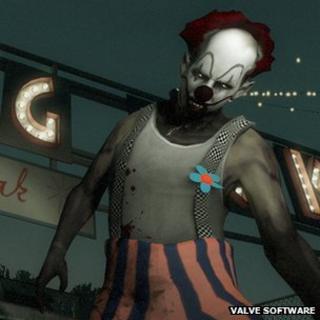 Video game maker Valve is working on a PC that will allow users to play Steam games on their big-screen televisions.
The plan to produce a "very controlled" set-top box was revealed in an interview with gaming website Kotaku about the future of the PC.
The company, best known for Half Life and Left 4 Dead, has already developed a "big picture mode" for Steam.
Although Steam is run by Valve, the service gives gamers access to many developers and games studios' titles.
Valve boss Gabe Newell said demand for the big picture interface had been "stronger than expected".
Kotaku suggested the device might run the open-source operating system Linux.