Microsoft to unbundle Xbox One and Kinect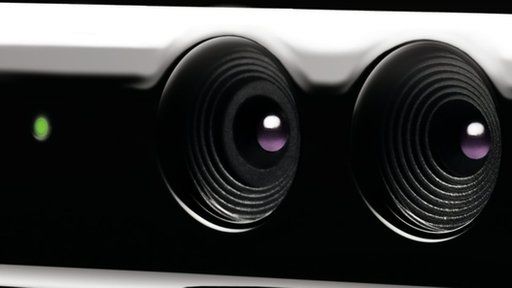 Microsoft has announced plans to sell an Xbox One console that comes without the Kinect motion sensor.
The Kinect-less version of the Xbox One game console will be available worldwide from 9 June.
Unbundling the Kinect will cut the US price of the console to $399. In the UK it will be £350, the same price as Sony's PlayStation 4.
Microsoft said it made the decision to unbundle the Kinect to give gamers "more options".
It said it would start selling the Kinect separately in the autumn for those that want to add it to their Xbox One later.
Introduced in 2010, the Kinect sensor watches the movement of a player and translates what they do into on-screen action. In addition, it lets players control what their console is doing by voice or gesture.
Yusuf Mehdi, head of Xbox business strategy, said Microsoft was taking the step in response to fan feedback.
"This decision wasn't made by ourselves," Mr Mehdi told the BBC. "We spent a lot of time speaking to our gaming partners and entertainment partners to balance the right feedback to meet their needs and our customers' needs."
"We remain deeply committed to the Kinect," said Mr Mehdi, adding that the sensing abilities of the peripheral were what helped to make the Xbox One console a "differentiated offering".
"I'm glad that we launched with Kinect," he said. "I'm glad that Kinect is a core part of the value proposition for Xbox One. I'm also pleased that we can continue to respond to customer feedback."
Tom Phillips, a staff writer at Eurogamer, said: "I think it's an admission of where Xbox One is in the market right now - behind PlayStation 4 in sales."
While Sony had been vocal about sales of the PS4, Microsoft had been very quiet about how the Xbox One and its flagship games were doing, he said.
"Its silence speaks volumes, and with Titanfall seemingly not attracting the desired level of Xbox One sales, this is the next solution," he said.
In addition to announcing the new Xbox One model, Microsoft said it was making it possible to watch Netflix, YouTube, Twitch and Hulu via the console without the need for an additional Xbox Live account.
Related Internet Links
The BBC is not responsible for the content of external sites.