US national agency computers misused to mine bitcoins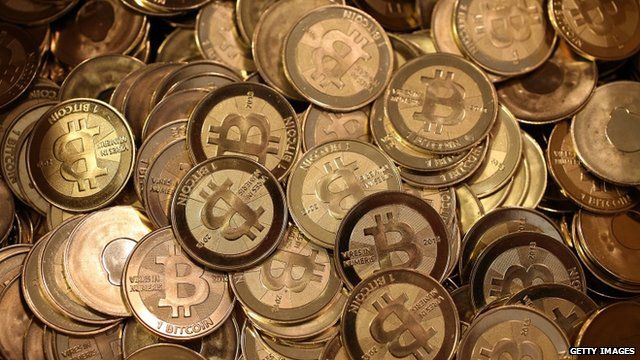 A researcher has been suspended from a US national agency for misusing supercomputers to mine bitcoins at two universities.
In a report, the National Science Foundation (NSF) revealed that more than $8,000 (£4,760) worth of bitcoins had been generated from NSF-funded computers.
The NSF recommended that the individual should be suspended.
The researcher said he was conducting tests.
Equipment worth $150,000 (£89,230) at the government-backed organisation was used to mine the digital currency.
Both universities, which have not been identified, determined that this was an unauthorised use of their IT systems.
It is claimed that the unnamed researcher used remote access software and may have been attempting to cover his tracks.
"Both university reports noted that the researcher accessed the computer systems remotely and may have taken steps to conceal his activities, including accessing one supercomputer through a mirror site in Europe," says the report.
The researcher's access to all NSF supercomputer resources was terminated.
A similar incident occurred in February this year when a Harvard researcher was caught mining a bitcoin derivative called dogecoin.
Using Harvard's high-powered network cluster known as Odyssey, which harnesses the power of thousands of CPU cores, the researcher mined an unspecified number of dogecoins that could have been worth hundreds of thousands of dollars.
According to the Harvard Crimson, which first reported the story, the researcher was permanently banned from using the powerful network.
In an email from James Cuff, assistant dean for research computing at Harvard, students and academics were warned that any digital mining operations were strictly prohibited for "fairly obvious reasons".
Kadhim Shubber of CoinDesk told the BBC that, "With the price of bitcoin currently almost £400, there is certainly a strong temptation to misuse access to a powerful computer for mining."
He urged that institutions ensure there are good safeguards in place in order to prevent further similar instances of unauthorised bitcoin mining.
Related Internet Links
The BBC is not responsible for the content of external sites.