Teletext festival breathes life into old tech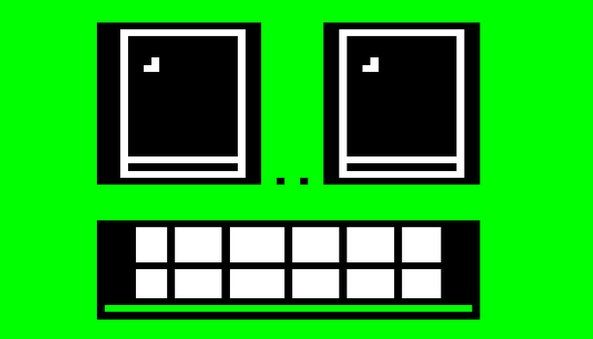 The annual event showcases the work of artists who have repurposed the medium to create striking images.
Some of the images include lucky fortune cats, Mozart and The A-Team's Mr-T.
Teletext, a British invention from the 1970s phased out in the UK in 2012, is a television information retrieval service.
Despite teletext's limitations, artists from across the world have pushed the ageing tech to its limit to create an impressive collection of retro illustrations.
The festival, in its third year, will be run by Finnish art collective FixC, from 14 August to 14 September 2014.
After the BBC announced it would no longer broadcast Ceefax, the world's first teletext service, many users took to the web to wish the service a fond farewell.
Despite its decline in the UK, teletext remains popular in many European countries.
Related Internet Links
The BBC is not responsible for the content of external sites.