Meerkat live-streaming app 'dead'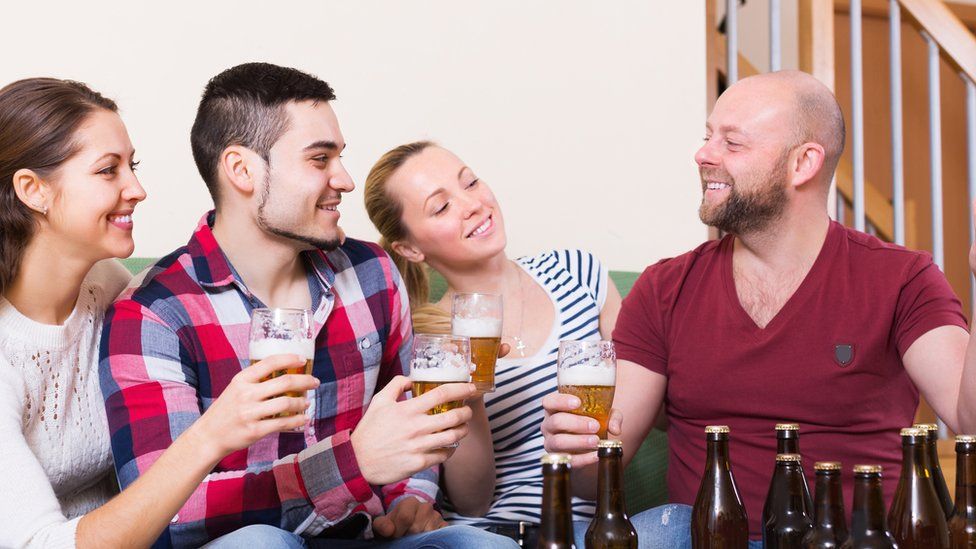 Live-streaming app Meerkat has been pulled from the app store, following stiff competition from Twitter's Periscope and Facebook's live-streaming services.
The app attracted much attention when it was launched at the SXSW festival in Austin, Texas, last year.
The firm behind it - Life on Air - has instead been developing an app which allows groups of friend to chat live.
Houseparty has reportedly already attracted nearly one million users.
"We may have just pulled Meerkat from the app store, but it was actually six months after we launched that we made the decision to change direction," said Life On Air co-founder Ben Rubin.
He added that the mission of the company remained to "connect people in the most human way possible while physically apart".
"Not only do we believe that Houseparty is a better manifestation of that vision, but also the market has told us that too."
Houseparty, which has been in development for 10 months, moves away from public broadcasts in favour of private chats.
The app allows users to create and join "rooms" with up to eight participants.