Twitter drops lawsuit after US backs down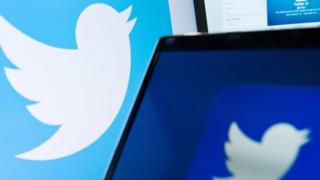 Twitter has dropped its lawsuit against the US government after US officials withdrew a request to reveal the identity of an anti-Trump tweeter.
On Thursday, Twitter revealed it was asked to unmask the author, or authors, behind the @ALT_USCIS account.
The account, which claimed to be written by employees of the US border protection agency, had been fiercely critical of the new President.
Twitter refused the request, describing it as a freedom of speech issue.
According to court papers, the US Justice Department - which defends government agencies in court - told Twitter on Friday that the demand "no longer has any force or effect".