Silicon Valley boss quits over lawsuits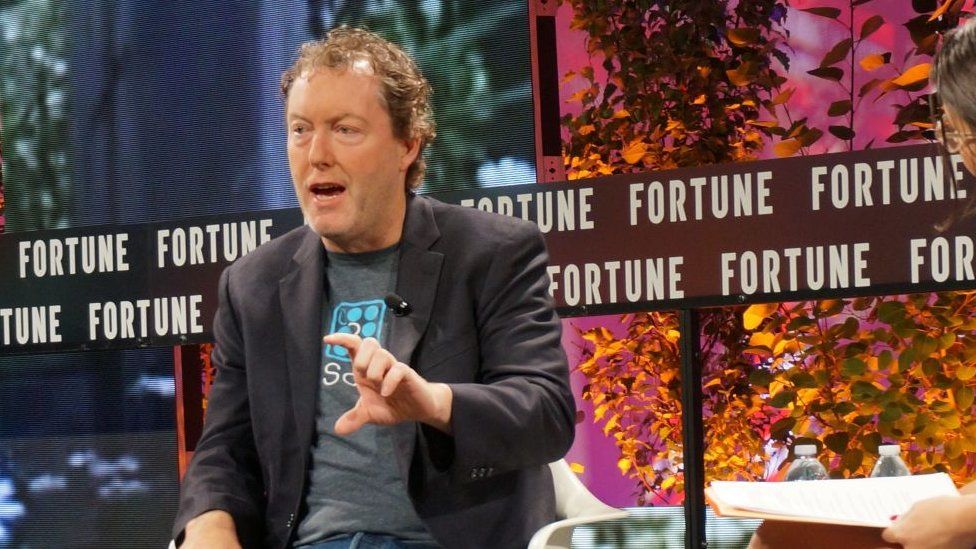 The chief executive of a major US loan firm has resigned, saying that recent "litigation and bad press" had become "a distraction from the company's core mission".
SoFi claims to have lent more than $20bn (£15bn) to 350,000 customers.
However, the firm is the subject of two lawsuits, one by a former employee who claims he was fired after reporting an incident of sexual harassment which he witnessed.
SoFi denies the allegation.
The other is among a group of former employees claiming that staff were forced to work long hours at its operations centre in Healdsburg, California.
In an email to staff on 1 September, CEO Mike Cagney said that such organisational culture had "no place" at SoFi.
However, he also acknowledged that there appeared to be "several people" who were prepared to claim that they were either witnesses or victims of "improper activity" at the firm.
Mr Cagney also said that HR practices and training were being "strengthened" and that new ways for staff to provide anonymous feedback were being introduced.
The Wall Street Journal reported that former chief financial officer Nino Fanlo left the firm in May.
SoFi was recently valued at more than $4bn and its backers include Japan's Softbank, which also owns British chip developer Arm.