Chatbot offers legal help to Equifax data breach victims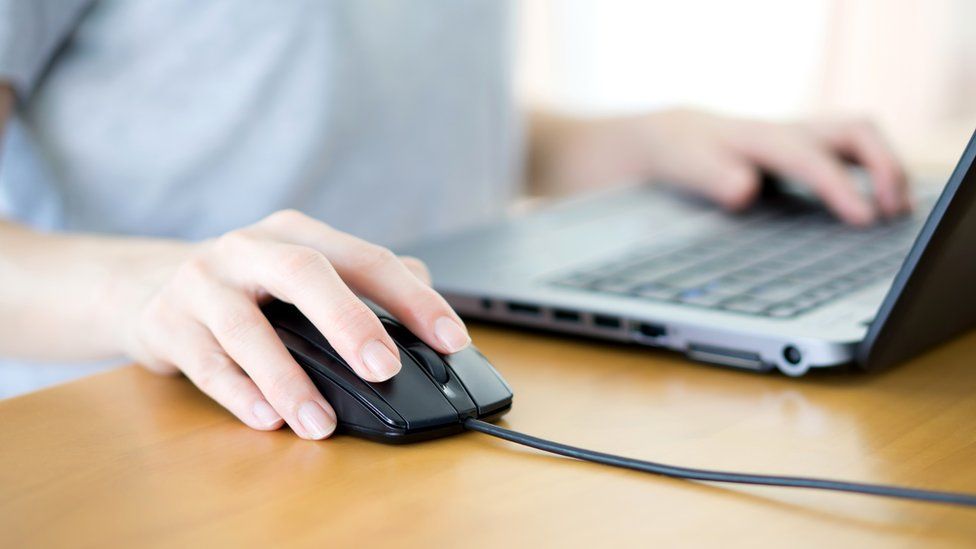 An artificially intelligent chatbot that provides free legal advice has been configured to help victims sue hacked credit report giant Equifax without a lawyer.
The DoNotPay robot lawyer generates documents US consumers can take to the small claims court.
Depending on the state, consumers can sue Equifax for up to $25,000 (£19,000).
Despite repeated requests by the BBC, Equifax has not confirmed exactly how many UK consumers were affected, but reports suggest the details of up to 44 million British people may have been compromised.
The firm has committed to working with regulators in the US, UK and Canada on next steps. It is also offering free credit monitoring and identity theft protection for a year.
"We pride ourselves on being a leader in managing and protecting data, and we are conducting a thorough review of our overall security operations," said Richard Smith, Equifax chairman and chief executive, when the breach was revealed.
The free service was originally designed to help appeal against parking or speeding tickets by selecting the right letter that corresponds to the user's issue.
This is not the first time it has been programmed for altruistic purposes - in March, Mr Browder adapted the bot to help asylum seekers with immigration applications and to obtain financial support.
As of July, he estimated that the bot had helped to defeat 375,000 parking tickets in two years.
At the end of July, Equifax discovered signs of unauthorised access to data including names, addresses and social security numbers.
The credit report giant set up a website where consumers can check whether their information was accessed and sign up for free credit and identity theft monitoring.
The data breach is one of the biggest ever reported in the US and victims are at risk of identity theft and fraud.