UN warning on growing digital 'chasm'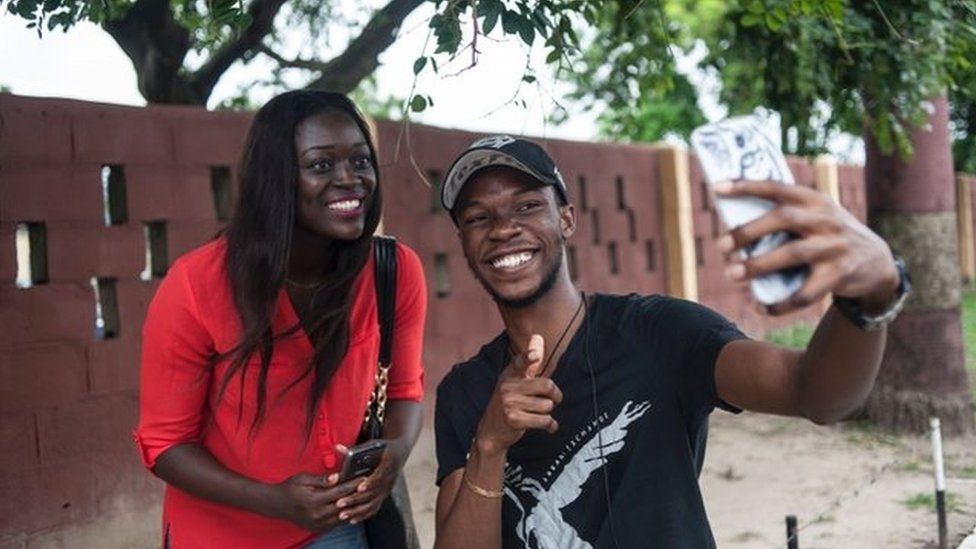 The digital divide separating developed and developing nations is in danger of becoming a chasm, warns a UN report.
The divide has grown thanks to accelerating net connection speeds in developed nations and static ones elsewhere, it said.
Improved net access was a key driver of other social goals, it said.
The average global net access speed was now about 7.2 megabits per second (Mbps), said the report which looks at how broadband, mobile phones and other communication technologies are used around the world.
However, it added, that headline figure masked significant differences between nations. In general, it said, net connection speeds in more developed nations were rising faster than elsewhere.
For instance, it said, the average access speed in South Korea was now about 28.6Mbps and peak speeds of more than 184Mbps had been seen in Singapore.
By contrast line speeds in many developing nations, such as the 1.5Mbps available in Nigeria, had not improved significantly since the last UN broadband report was released last year.
A "chasm" could emerge because of the "deepening inequality in global connectivity between starters, adopters and front-runner countries", said the report.
The differences between nations with a mature hi-tech infrastructure and developing nations were also deepened because wider use of technology could help other social goals, said the UN.
Greater use of information and communication technologies could accelerate a nation's progress towards, for example, more sustainable agriculture or better health for citizens.
"Digital tools can increase access to health, empower patients, and provide better health information and education for all," said the UN.
While technology was playing a part in helping many nations progress, the UN also noted that a majority of the world's population, 52%, still had no net access at all.
There were also regional differences, with Europe topping tables of net access with 76% of its citizens being able to go online. By contrast, only 21.8% of people in Africa could access the internet.
"Large gaps in connectivity persist, mainly due to the lack of infrastructure, affordability, lack of skills or lack of relevant local content," said the report.