Visitors 'help' Pirate Bay mine virtual cash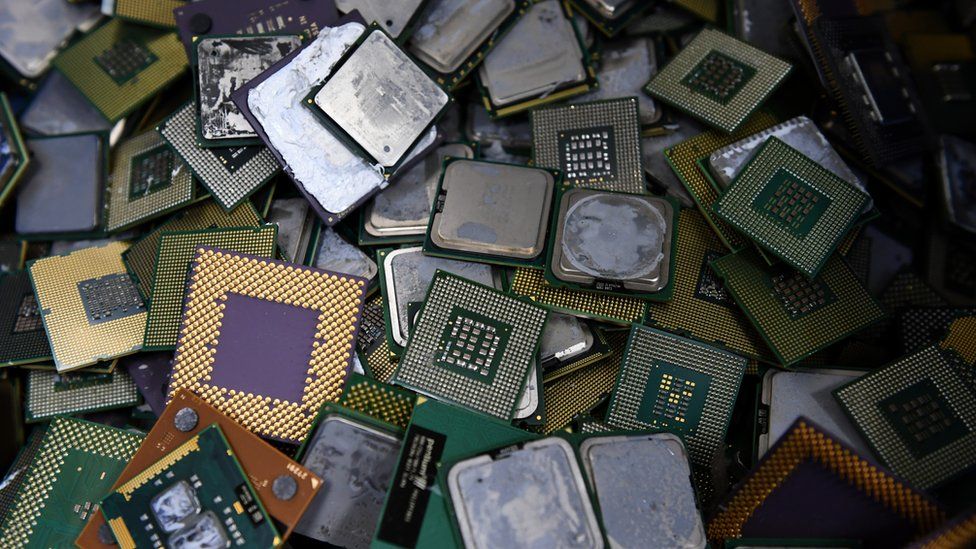 The Pirate Bay briefly put code on some of its web pages that used visitors' machines to mine a virtual currency.
The hidden code helped the file-sharing site generate coins for the Monero digital currency.
But many visitors objected to the code being foisted on them without any prior notification.
One Monero coin is currently worth about $100 (£74).
The code inserted on The Pirate Bay pages was under development, said the site's administrators, who also asked people for feedback.
"Do you want ads or do you want to give away a few of your CPU [central processing unit] cycles every time you visit the site?" they asked.
A note added to the blog post said an error in the code had caused it to try to grab all available CPU power to mine Monero.
This bug had now been fixed, the administrators said, which should limit how much it used to 30% at most.
The Pirate Bay had adapted code from software company Coin-Hive for its test.
Many crypto-currencies work by getting some of those who hold the coins to run code that verifies who has spent or transferred which coins.
The reward for carrying out this work, known as mining, is typically newly minted coins.
Ad-blockers or browser add-ons that stopped scripts being run on web pages would also disable the mining code, the administrators said.
Many had called the idea "dumb" and urged The Pirate Bay to disable the code.
While others had said mining virtual cash was an "interesting idea" but criticised The Pirate Bay for not warning users about the test.
"Agree on the overall goal," wrote one contributor, "but not so on the way it runs without explicit knowledge or authorisation of users."