Uber sorry for 'Wife Appreciation Day' promotion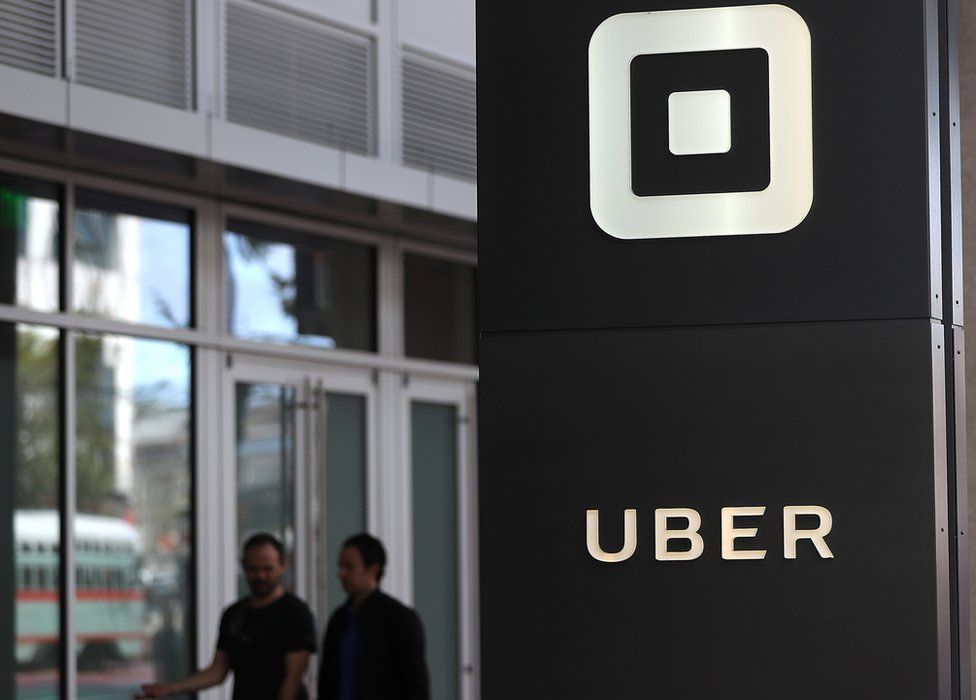 Uber has apologised after being accused on social media of sexism in a promotional message sent to customers in Bangalore.
The message urged "husbands" to "let your wife take a day off from the kitchen", with a discount on its Uber Eats food delivery service.
It said: "Dear husbands, a gentle reminder - today is Wife Appreciation Day."
Uber later tweeted that the message had been "totally inappropriate".
"We've removed it, and we apologise," it said on the social media platform.
Uber's chief brand ambassador, Bozoma Saint John, also tweeted it had been "completely unacceptable".
The BBC is not responsible for the content of external sites.
"Sorry Uber but why do you think that only the 'wife' needs to be at the kitchen!" tweeted @GNUmanth.
However, the campaign did not cause much of a stir locally.
"Most people on Monday did not seem to know about the promo or even the negative impression it is said to have created," BBC journalist Ayeshea Perera said.
"It did not create any impression on social media, and the story is missing from the city's main tabloids and newspapers."
Uber's main competitors in the food delivery market were apps such as Zomato and Swiggy, she added.
"But if Uber is to be taken seriously, it will have to be careful to avoid carelessly worded messages like this one and come up with something more imaginative," she said.
Senior executives who left the company included Uber founder and chief executive Travis Kalanick.
Mr Kalanick described her experiences as "abhorrent" and against the company's values.