Facebook set to hand over Russia-bought ads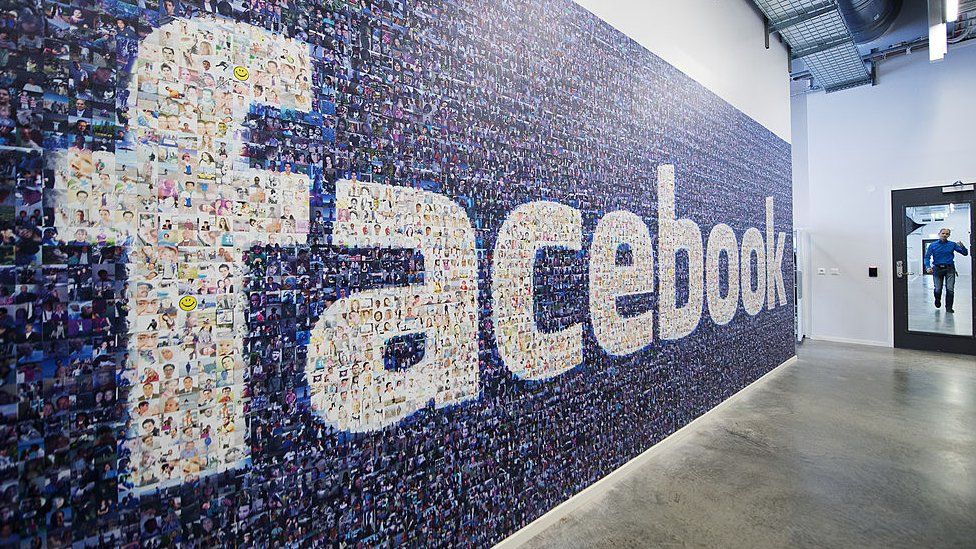 Facebook will give copies of more than 3,000 adverts it says were bought in Russia around the time of the US presidential election to US investigators on Monday.
The technology giant also said it would share at whom the adverts had been targeted and how much they had cost.
Russia denies influencing the election, which was won by Donald Trump.
In a recent statement, Facebook's general counsel Colin Stretch said the decision to share the data had been difficult.
"Disclosing content is not something we do lightly under any circumstances," he wrote.
However, the data would not be made public.
"We believe the public deserves a full accounting of what happened in the 2016 election, and we've concluded that sharing the ads we've discovered, in a manner that is consistent with our obligations to protect user information, can help," he said.
The social network said it had shut down about 200 accounts linked to a Russian misinformation campaign.
Google said in a statement that it would "cooperate with any inquiries".