Fake WhatsApp app downloaded more than one million times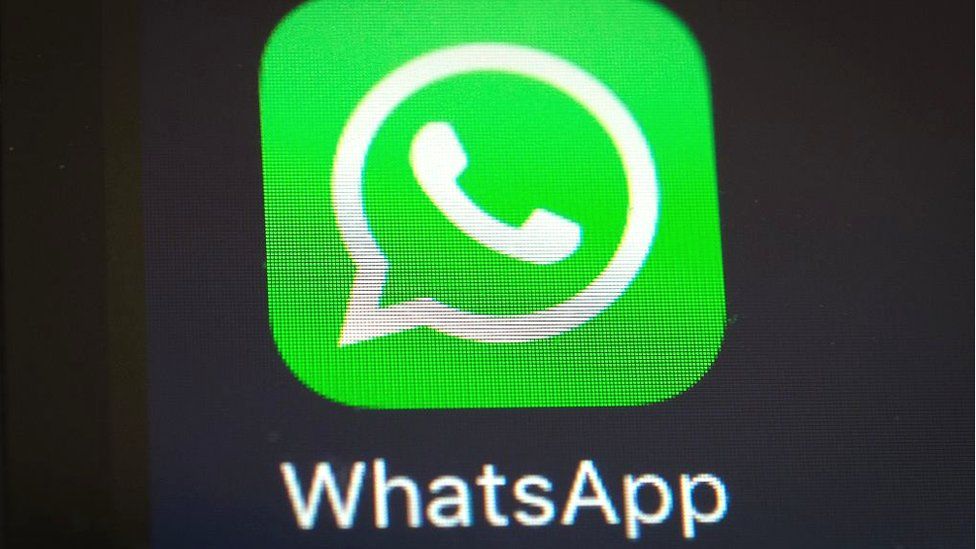 A fake version of the WhatsApp messenger app was downloaded more than a million times from the Google Play Store before it was removed.
The app, "Update WhatsApp Messenger", appeared to have been developed by the firm behind the real program - WhatsApp Inc.
It has now been removed from the Play Store.
They did this by using that exact name, though replacing the space with a special character that looks like a space.
The subtle difference would have been practically undetectable to the average user.
Users receiving automatic updates via the real WhatsApp would not have been affected.
It is far from the first time that Google has had to clean up fake malicious apps on the Play Store.