Iranian charged with Game of Thrones hack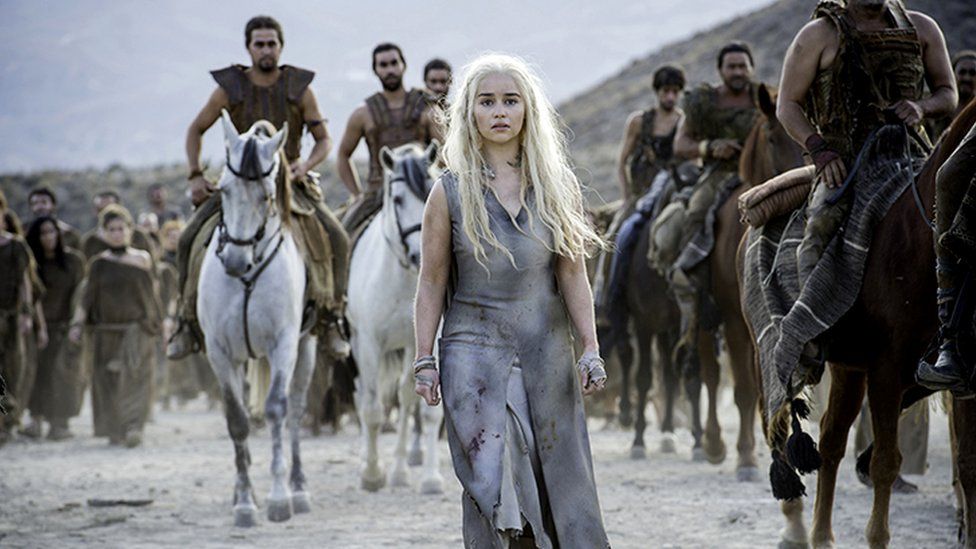 US prosecutors have charged an Iranian man with hacking into HBO, leaking Game of Thrones scripts and demanding a $6m (£4.5m) ransom.
Behzad Mesri is accused of computer fraud, wire fraud, extortion and identity theft.
Acting US attorney Joon Kim told a news conference in New York that Mr Mesri was in Iran.
He said that even though US authorities could not arrest him immediately, Mr Mesri would face consequences.
"He will never be able to travel outside of Iran without fear of being arrested and brought here," Mr Kim said.
Mr Kim said he was an "experienced and sophisticated hacker who has been wreaking havoc on computer systems around the world for some time".
Prosecutors say Mr Mesri began conducting online reconnaissance of HBO's computer networks and employees in May 2017.
"Over the next couple of months, he successfully compromised multiple user accounts in order to obtain access to the media giant's servers," court documents say.
"Through the course of the intrusions into HBO's systems, Mr Mesri was responsible for stealing confidential and proprietary data including... scripts and plot summaries for unaired programming, including but not limited to episodes of Game of Thrones."
A few weeks later, the documents allege, Mr Mesri claimed to have stolen about 1.5TB of data and began an extortion campaign that included an email to HBO employees that read: "Hi to All losers" Yes it's true! HBO is hacked!"
It is unclear whether any ransom money, demanded in Bitcoin according to the court documents, was ever paid.
Mr Mesri has not yet commented on the charges.