Apple rushes out fix to Telugu letter text bomb bug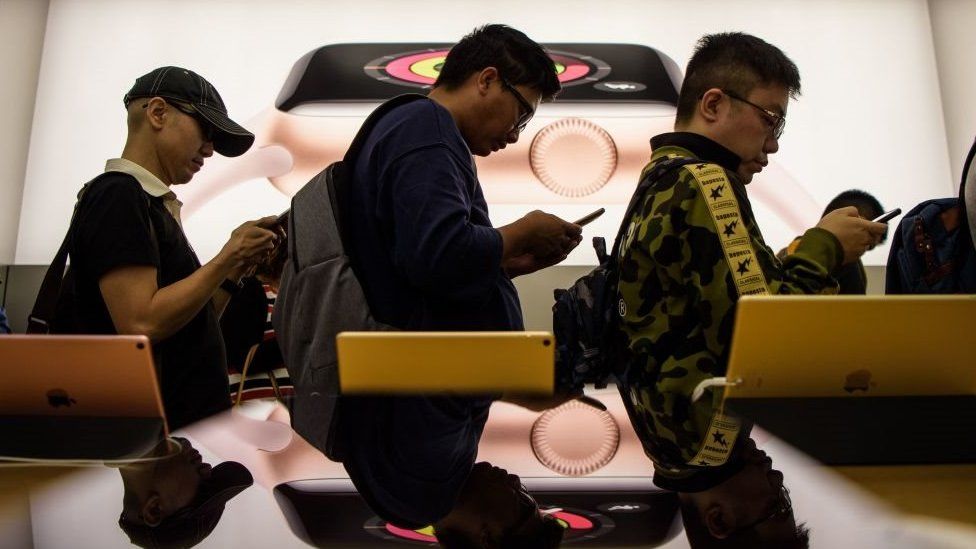 Apple has tackled a bug that causes its devices to freeze if they encounter a specific character from the Telugu alphabet - a language native to India.
It is the latest in a series of "text bomb" flaws to affect Apple devices.
Earlier examples include:
The US firm's security update refers to the latest flaw as a "memory corruption issue" triggered by "processing a maliciously crafted string".
It affects Apple's Messages app as well as third-party services including Whatsapp, Facebook Messenger, Twitter, Outlook and Gmail, but not Telegram or Skype, according to the Verge news site.
The Telugu letter involved is not very common in Telugu words, but because the sound it makes is unusual it cannot be easily substituted with another character when required.
Telugu itself is mostly spoken in south-eastern India, where it is the official language of the states of Andhra Pradesh and Telangana.
Related Internet Links
The BBC is not responsible for the content of external sites.