Mystery Stingray devices discovered in Washington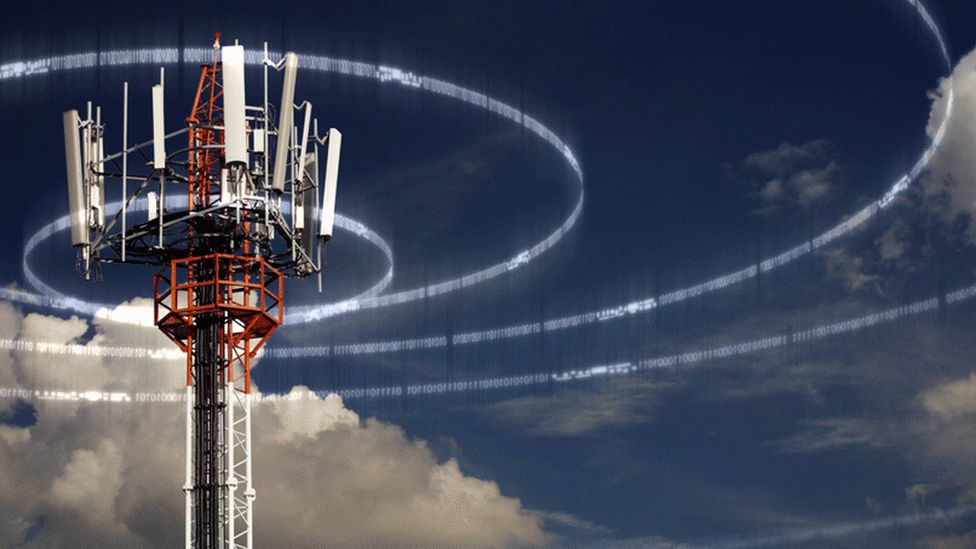 Spy kits that can track mobile phones and intercept calls and messages have been discovered in Washington and beyond, the US government has said.
The Department of Homeland Security (DHS) says it has observed "anomalous activity" consistent with the use of so-called stingrays.
They could be used by foreign spies or criminals, although the DHS said it did not know who was using them.
It added that such devices pose a "growing risk".
Stingrays, a brand name for a type of International Mobile Subscriber Identity catcher (IMSI), are mobile phone surveillance devices that mimic mobile phone towers.
The size of a briefcase, the devices send out signals to trick mobile phones into transmitting their location and identifying information.
As well as tracking the mobile phone of a suspect, the devices also gather information about phones of bystanders who are nearby.
It is believed to be the first time the US government has acknowledged the use of rogue spying devices in Washington.
The revelation came in response to a letter from US senator Ron Wyden to the DHS, asking about the unauthorised use of such devices.
In it, a senior official at the DHS acknowledged that it had "observed anomalous activity in the National Capital Region (NCR) that appears to be consistent with International Mobile Subscriber Identity (IMSI) catchers".
It added that it had observed similar activity "outside the NCR" but had "not validated or attributed such activity to specific entities or devices."
The use of Stingray devices by police forces across the US is being tracked by the American Civil Liberties Union (ACLU). It has identified 73 agencies in 25 states that own such devices but believes there could be many more in use which are not formally declared.
There are concerns among politicians in Washington that such devices could also be used by unauthorised agencies, such as foreign governments.