Racism allowed on Reddit, says chief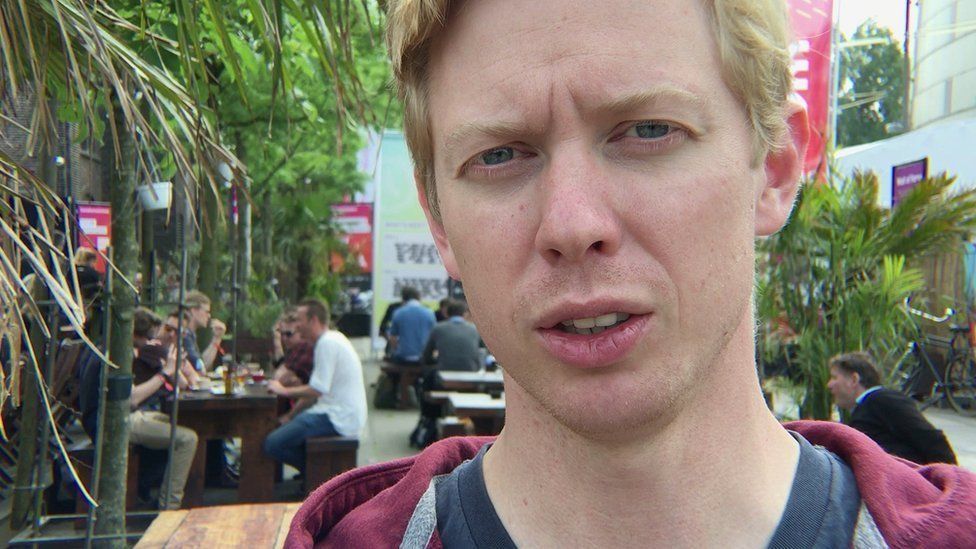 Reddit chief executive Steve Huffman has been accused of supporting racism in his commitment to free speech.
After being questioned directly by one Reddit user, Mr Huffman said that racial slurs are not against the site's rules.
Reddit user chlomyster had asked Mr Huffman for clarification of the firm's policies, questioning: " Is obvious open racism, including slurs, against Reddit's rules or not?"
Huffman responded: "It's not."
Mr Huffman who is known on Reddit as Spez, went on to clarify: "On Reddit, the way in which we think about speech is to separate behaviour from beliefs.
"This means on Reddit there will be people with beliefs different from your own, sometimes extremely so. When users' actions conflict with our content policies, we take action."
He went on to say: "Our approach to governance is that communities can set appropriate standards around language for themselves. Many communities have rules around speech that are more restrictive than our own, and we fully support those rules."
Many Reddit users were critical of Mr Huffman's position. Some said hate speech did constitute behaviour, and that communities such as r/The_Donald had participated in the organising of events such as the white supremacist rally in Charlottesville, which resulted in the death of Heather Hyer.
Reddit is the fourth most visited website in the US, with 330 million users per month and 14 billion screen views.