Facebook facial recognition faces class-action suit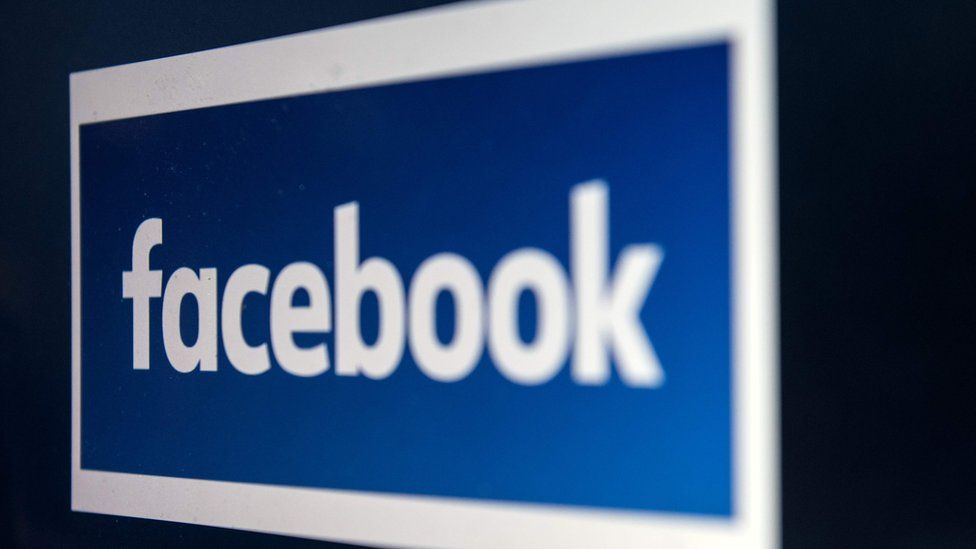 Facebook must face a class action lawsuit over its use of facial recognition technology, a California judge has ruled.
The lawsuit alleges that Facebook gathered biometric information without users' explicit consent.
It involves the "tag suggestions" technology, which spots users' friends in uploaded photos. The lawsuit says this breaches Illinois state law.
Facebook said the case had no merit and it would fight it vigorously.
However in his order, US District Judge James Donato wrote that Facebook seemed to believe individual lawsuits would be preferable to a class action "because statutory damages could amount to billions of dollars".
On Monday, Judge Donato ruled to certify a class of Facebook users - a key legal hurdle for a class action suit.
In a successful class action suit, any person in that group could be entitled to compensation.
The class of people in question is made up of Facebook users "in Illinois for whom Facebook created and stored a face template after 7 June 2011," according to the court order.
He is also due to meet European Commission Vice President Andrus Ansip in San Francisco this week, reports Bloomberg.
What does the facial recognition do?
June 2011 was the date on which Facebook rolled out its "tag suggestions" feature.
The feature suggests who might be present in uploaded photos, based on an existing database of faces.
In Judge Donato's ruling, he laid out the four-step process behind the technology:
Initially, the software tries to detect any faces in an uploaded photo
It standardises and aligns them for size and direction
Then, for each face, Facebook computes a face signature - a mathematical representation of the face in that photo
Face signatures are then run through a stored database of user face templates to look for similar matches
"If you've never been tagged in a photo on Facebook or have untagged yourself in all photos of you on Facebook, then we do not have this summary information for you," the company says.
The feature is not available to users in most countries, including the UK - and can be turned off in settings for US users.
Due to privacy regulations, this feature would not be available in Europe or Canada, the firm said at the time.