Cambridge Analytica starts bankruptcy proceedings in US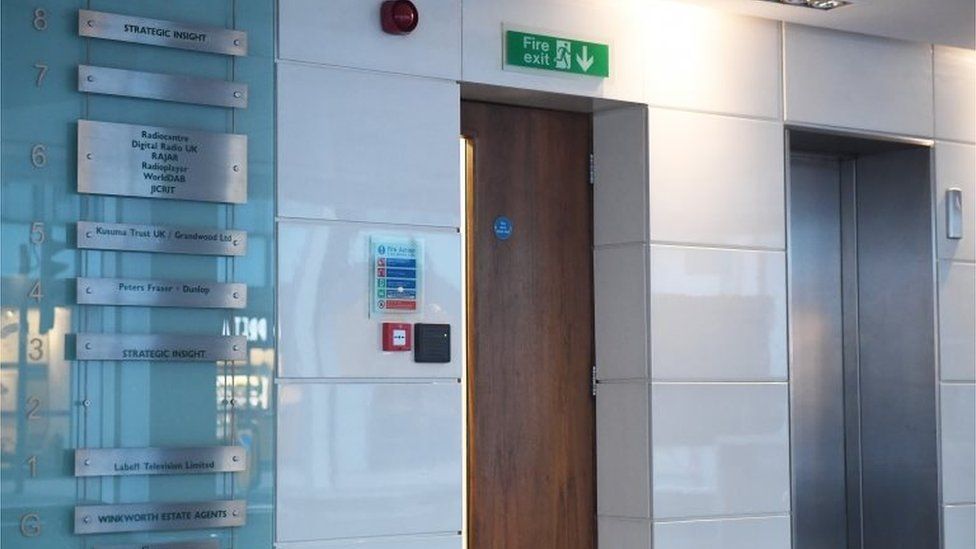 Cambridge Analytica has filed for bankruptcy in the US.
The consultancy was at the centre of the Facebook data-sharing scandal in which it was accused of improperly obtaining information on users.
The bankruptcy proceedings are part of the process of closing down the company and its UK parent, SCL Elections, that started in early May.
In court papers filed with a New York court, Cambridge Analytica said it had assets of up to $500,000 (£370,000) and debts in the range of $1m to $10m.
Regulators have said that, despite the firm's shutting down and laying off staff, they will still pursue a probe into how the firm used Facebook data.
The social network said data on about 87 million users was grabbed when people completed a quiz hosted on the site. This information was then passed on to Cambridge Analytica which has been accused of using it for political campaigning.
The political consultancy always maintained that it did nothing wrong in the way it obtained and used the data.