Spanish football league defends phone 'spying'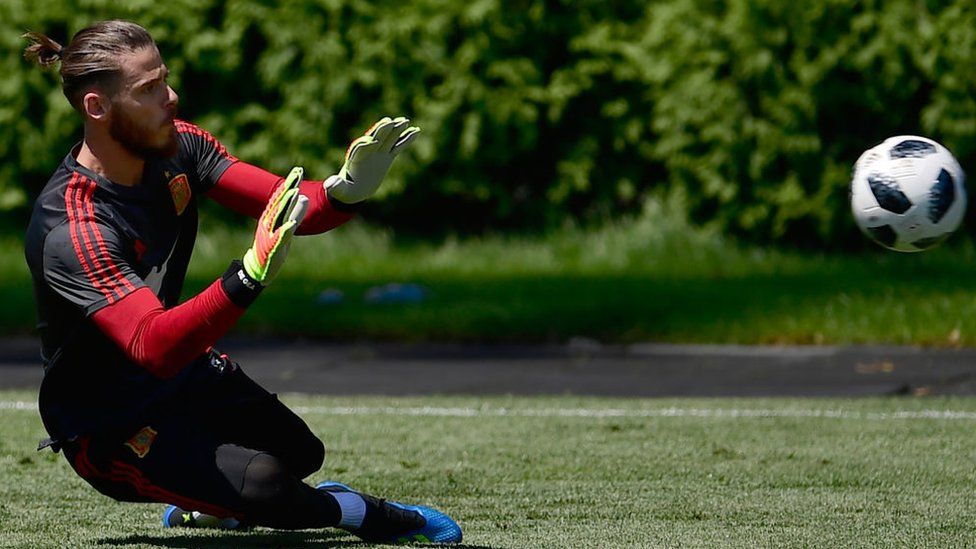 Spanish football league La Liga has defended the privacy policy of its app after admitting it was accessing the microphone and GPS of Android users.
It said it had been trying to track down venues illegally broadcasting matches, by matching audio data and phone location.
The app, downloaded more than 10 million times on the Google Play Store, has been criticised by fans.
La Liga said it wanted to "protect clubs and their fans from fraud".
The broadcasting of football matches in public places without a paid licence cost the game an estimated 150 million euros (£132m; $177m) a year, it said.
The new function was enabled on Friday, 8 June.
In a statement on its website (in Spanish), La Liga said that it had asked for consent at the point at which the app was either installed or updated.
It added it had received the microphone data only as code rather than audio, and that it could match that code with audio data from a match.
The app has been hit with a string of negative reviews since the news spread on social media.
Several have accused La Liga of using their phones in order to spy on them.
Leaving a review on the Google Play Store, one accused the app of turning users into police informants without them realising.
"Spying on you by microphone!" wrote another.