Facebook to introduce advert rules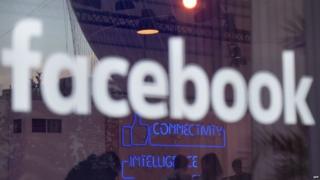 Facebook has announced a series of new policies to notify users about how they are being targeted with adverts.
Users will be informed when an advertiser has used a data broker, a company that collects and sells customer data to allow better advert targeting.
Advertisers will also have to confirm that the information was collected legally.
The changes will come into effect on 2 July.
Damage control
The move is seen as a response to the crises that have plagued the social media giant over the past year, including the Cambridge Analytica scandal and accusations of Russian interference in the US election.
The policy change comes after a so-called "apology tour" which saw Facebook chief executive Mark Zuckerberg appear before the US Congress and the European Parliament.
Other tech companies such as Apple have upped the data privacy consideration in their products.